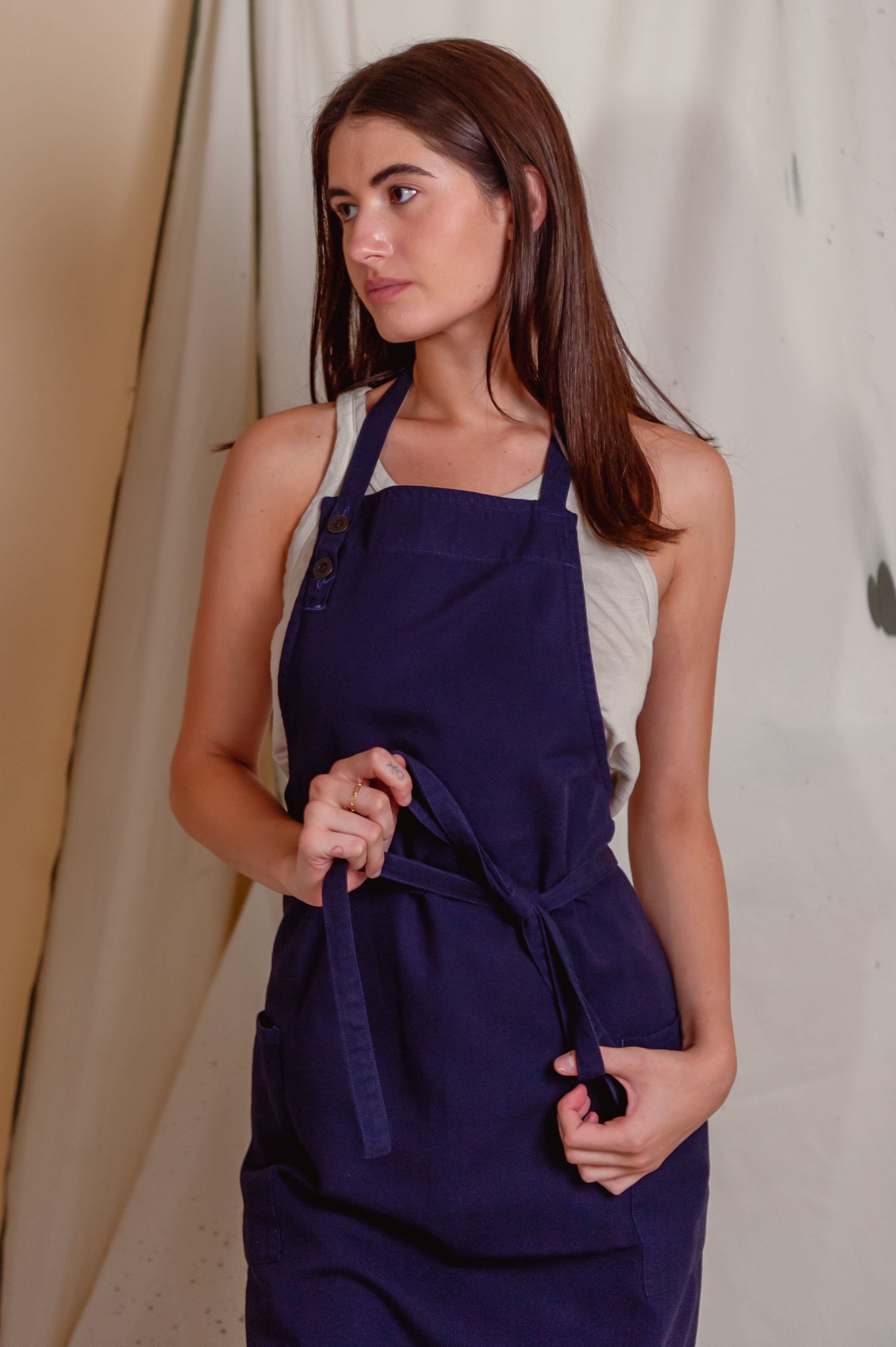 Workwear by Design
With twenty years of experience designing and manufacturing garments, we know the difference care and quality make in a finished product.
Our Commitment
EST. 2012
The industry's best-kept secret, cherished by those in the know. Crafting enduring and exquisite tools that redefine the standards for front-of-house (FOH), back-of-house (BOH), hotels, shops, and beyond. Our commitment is simple but unwavering: we only pour the finest materials and expert craftsmanship into everything we create.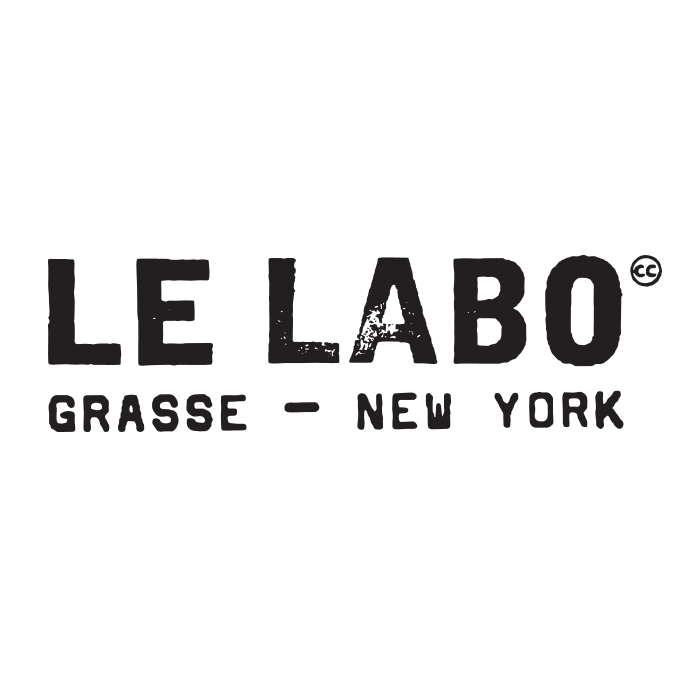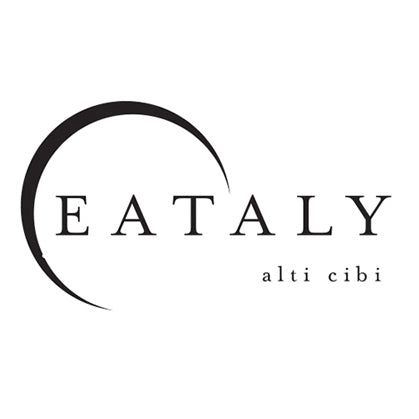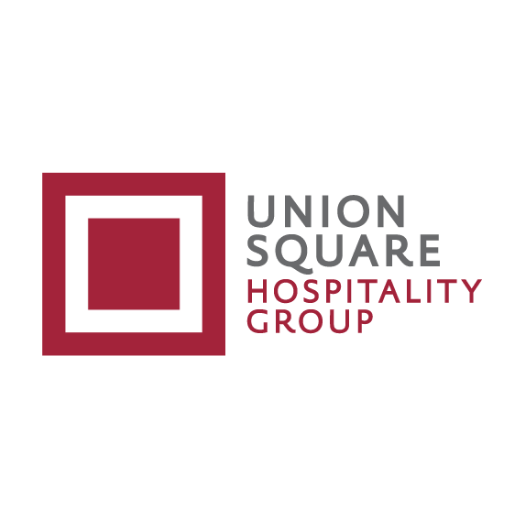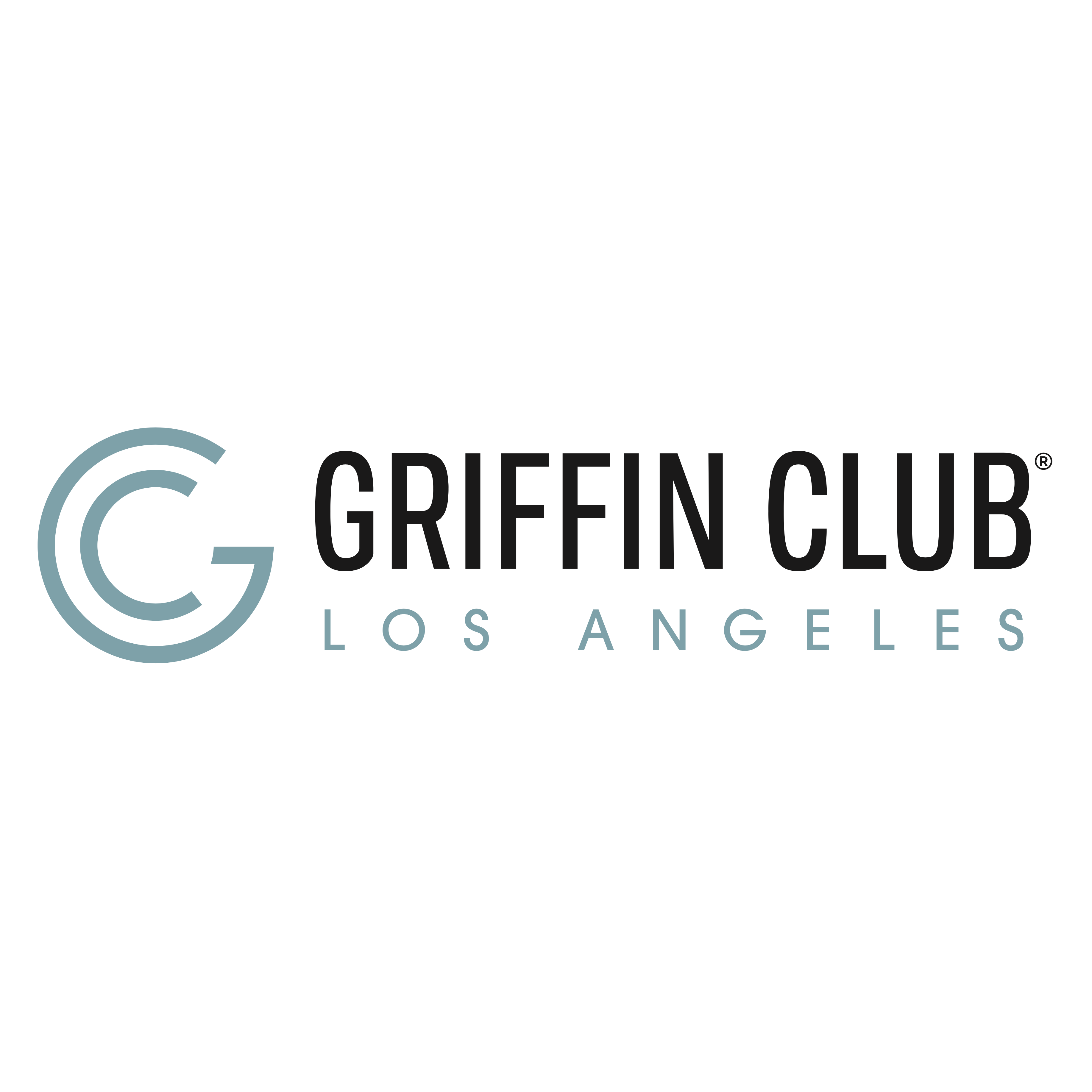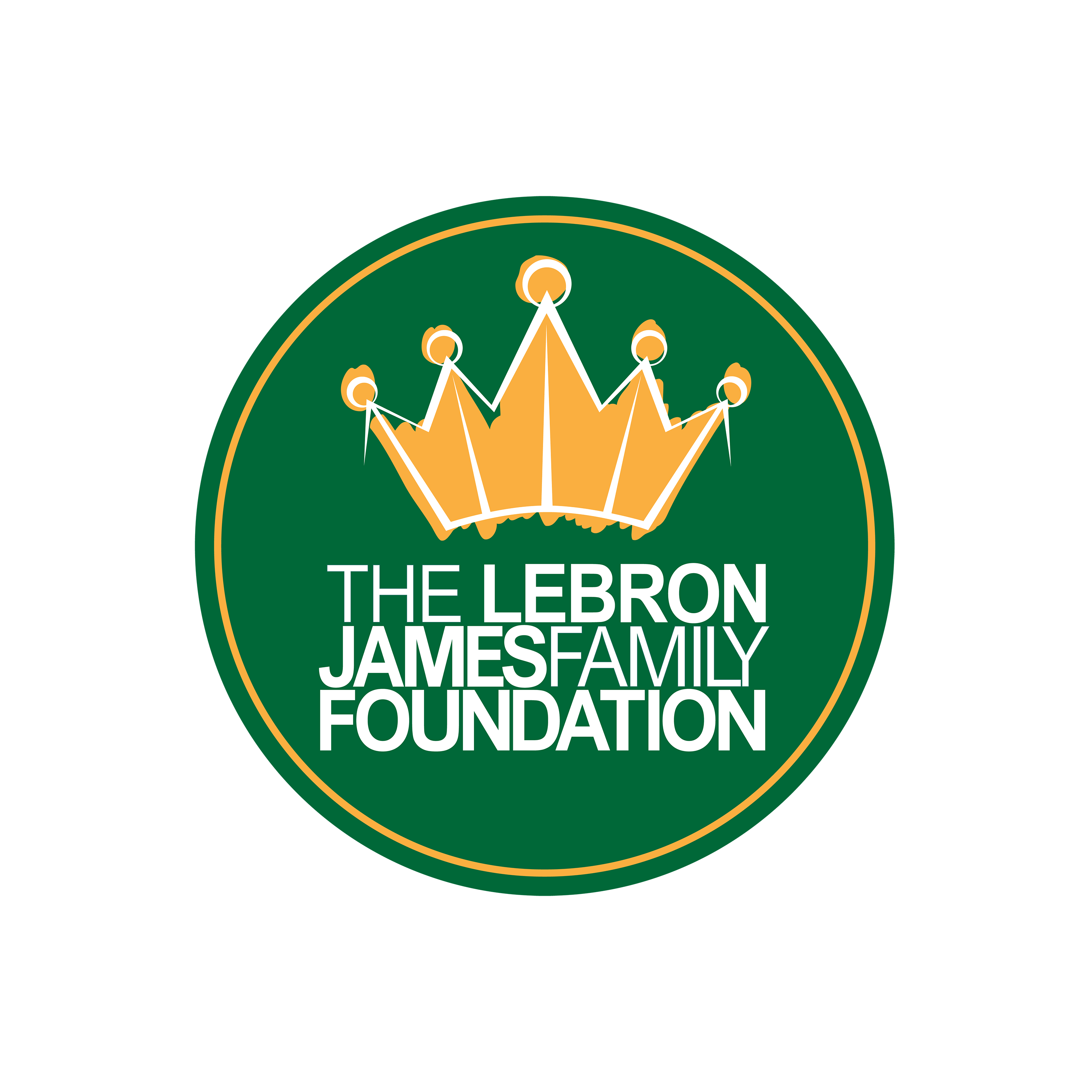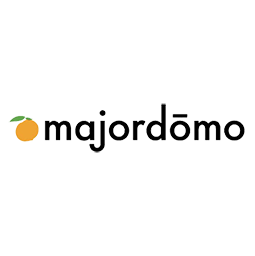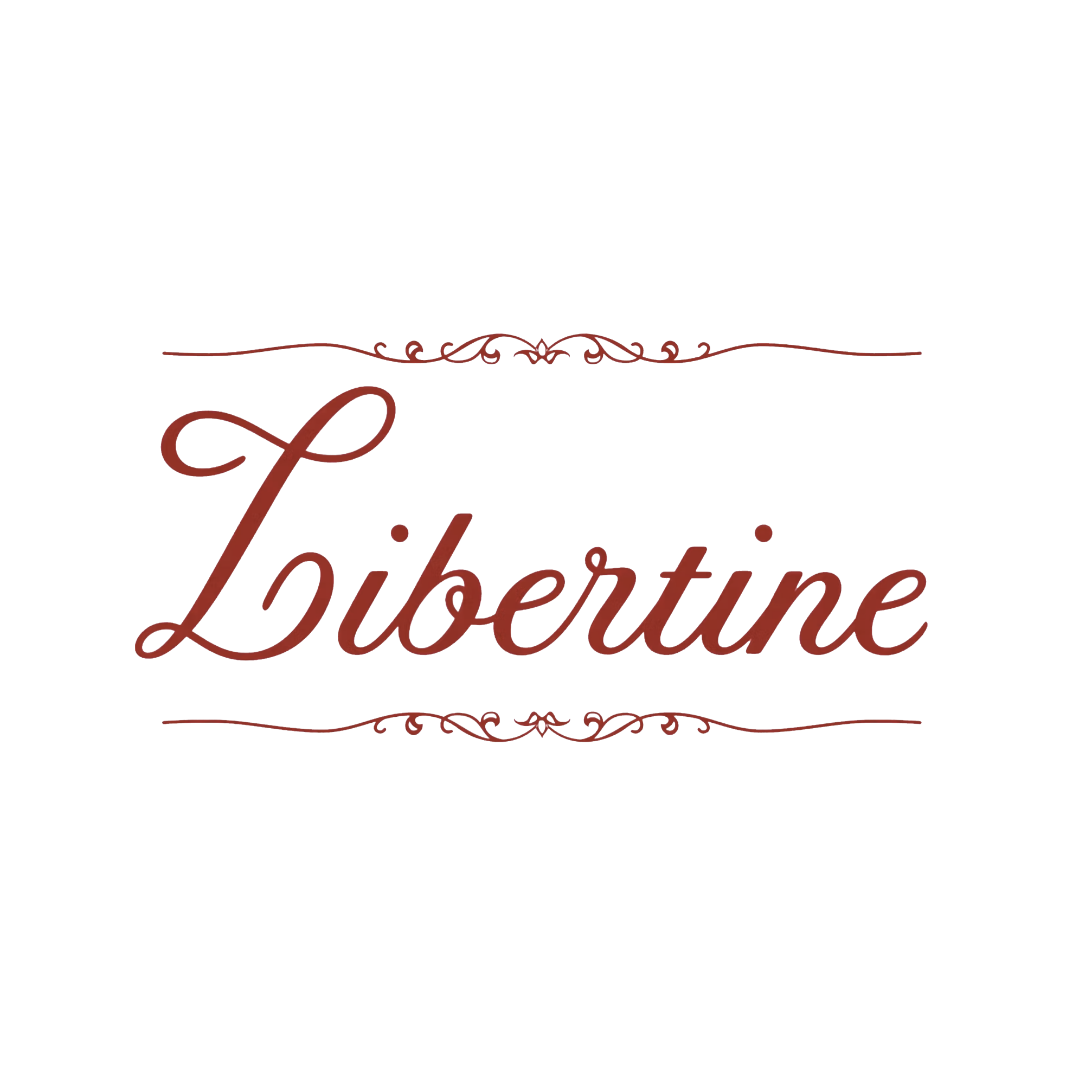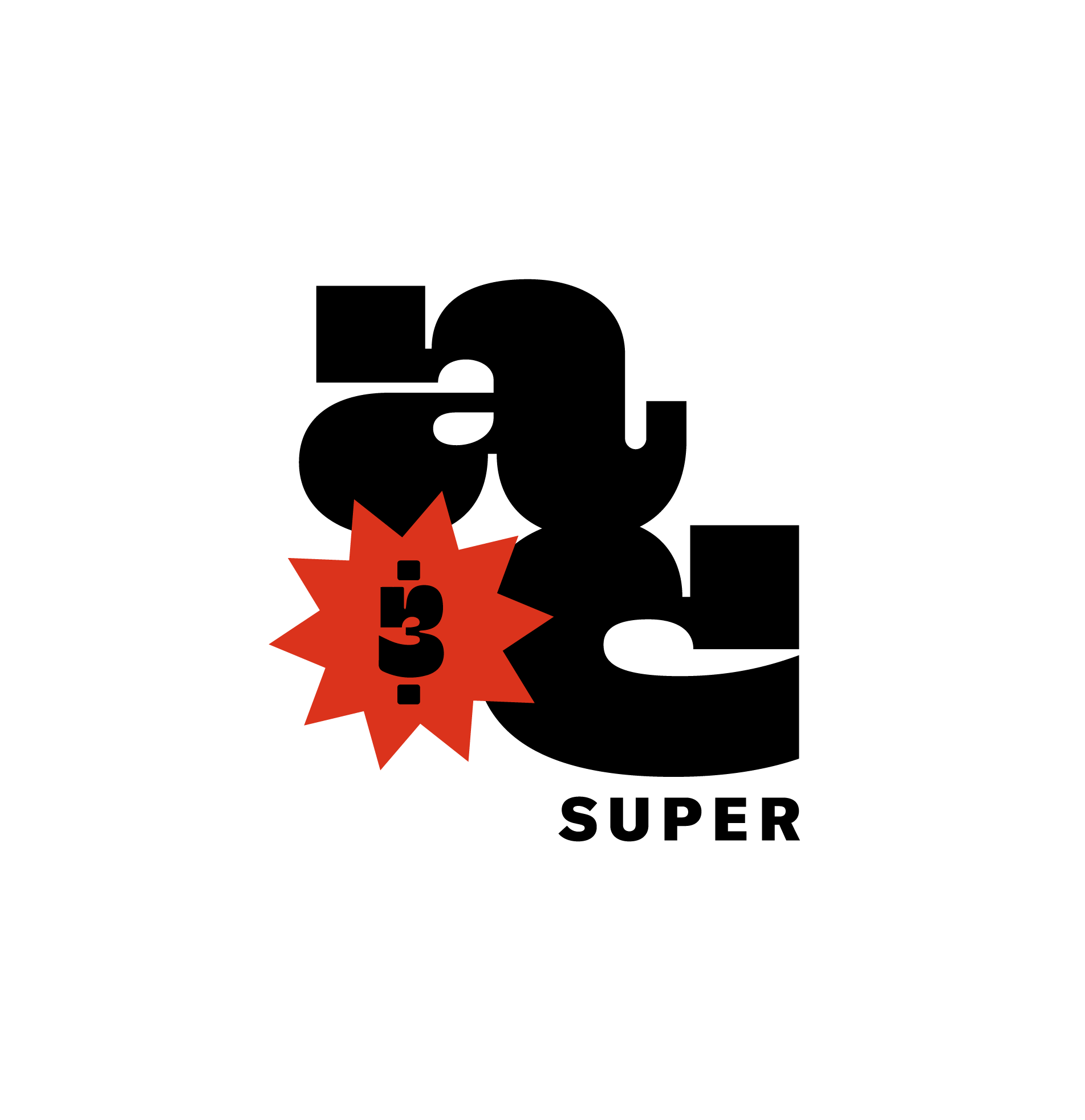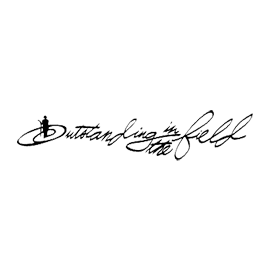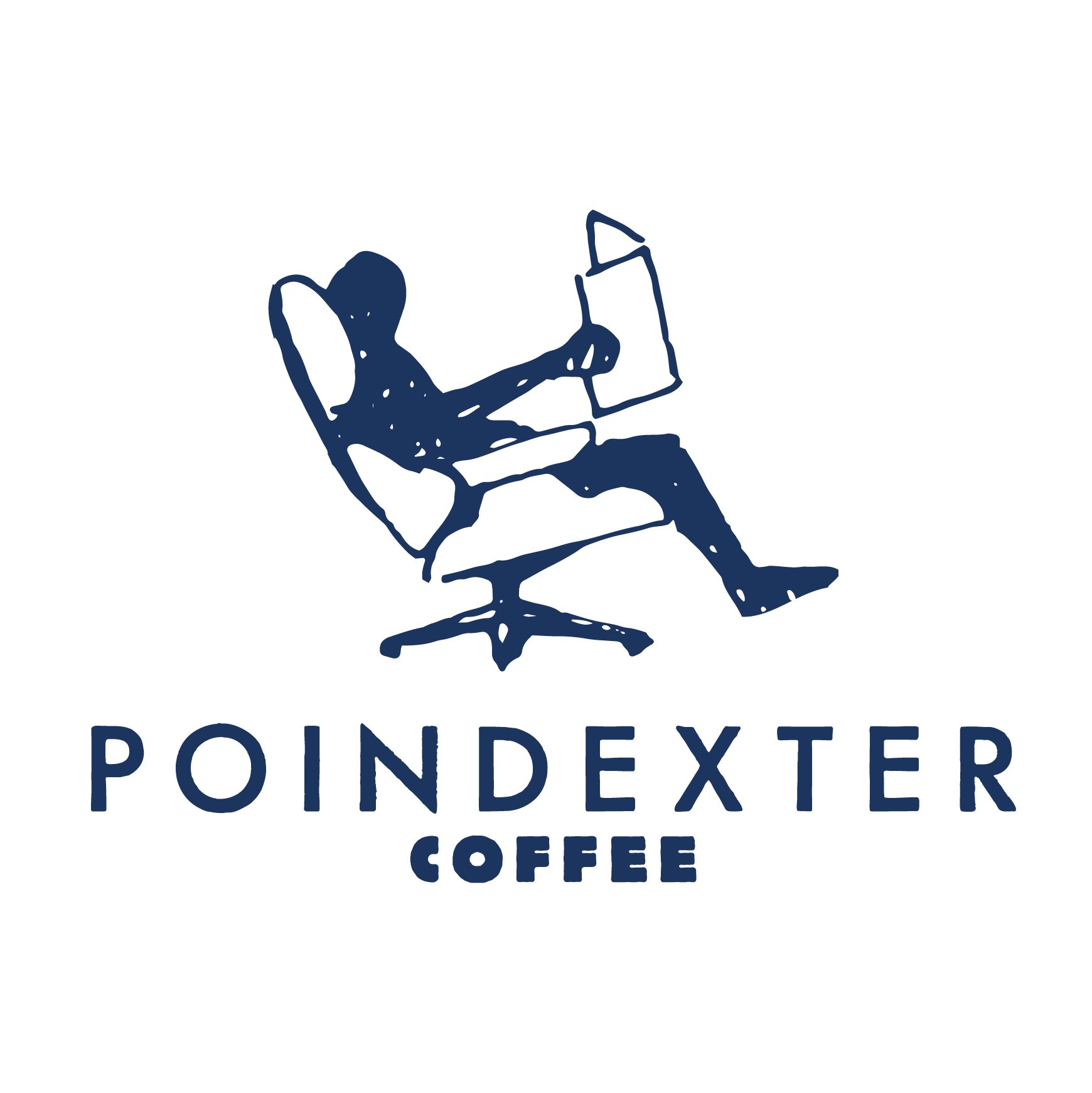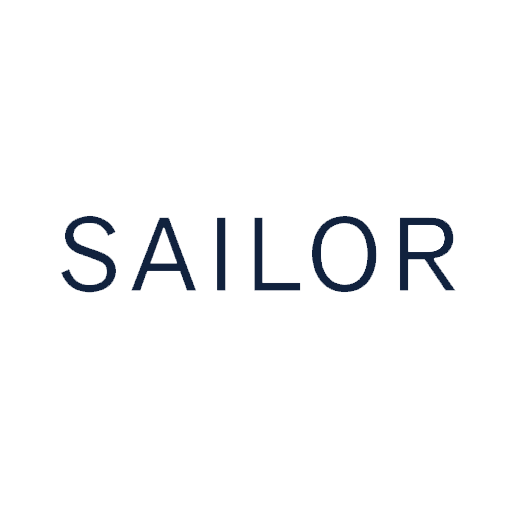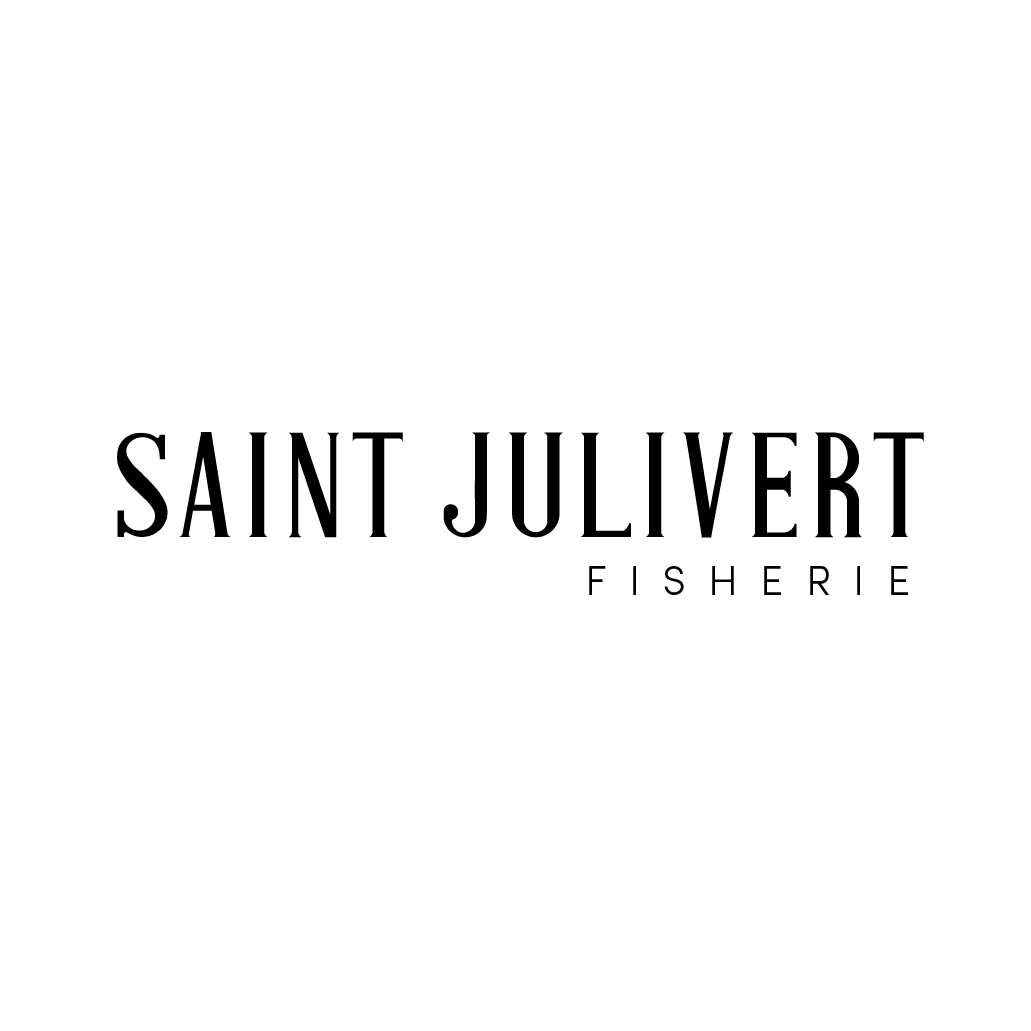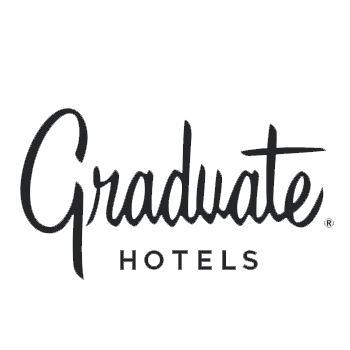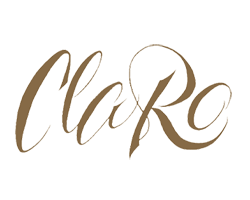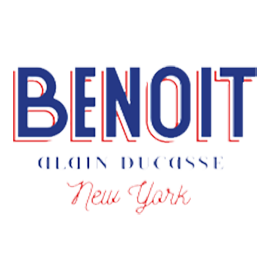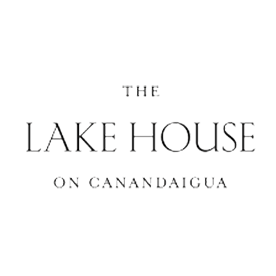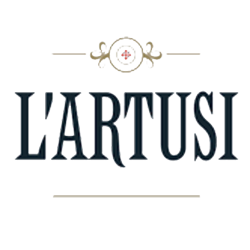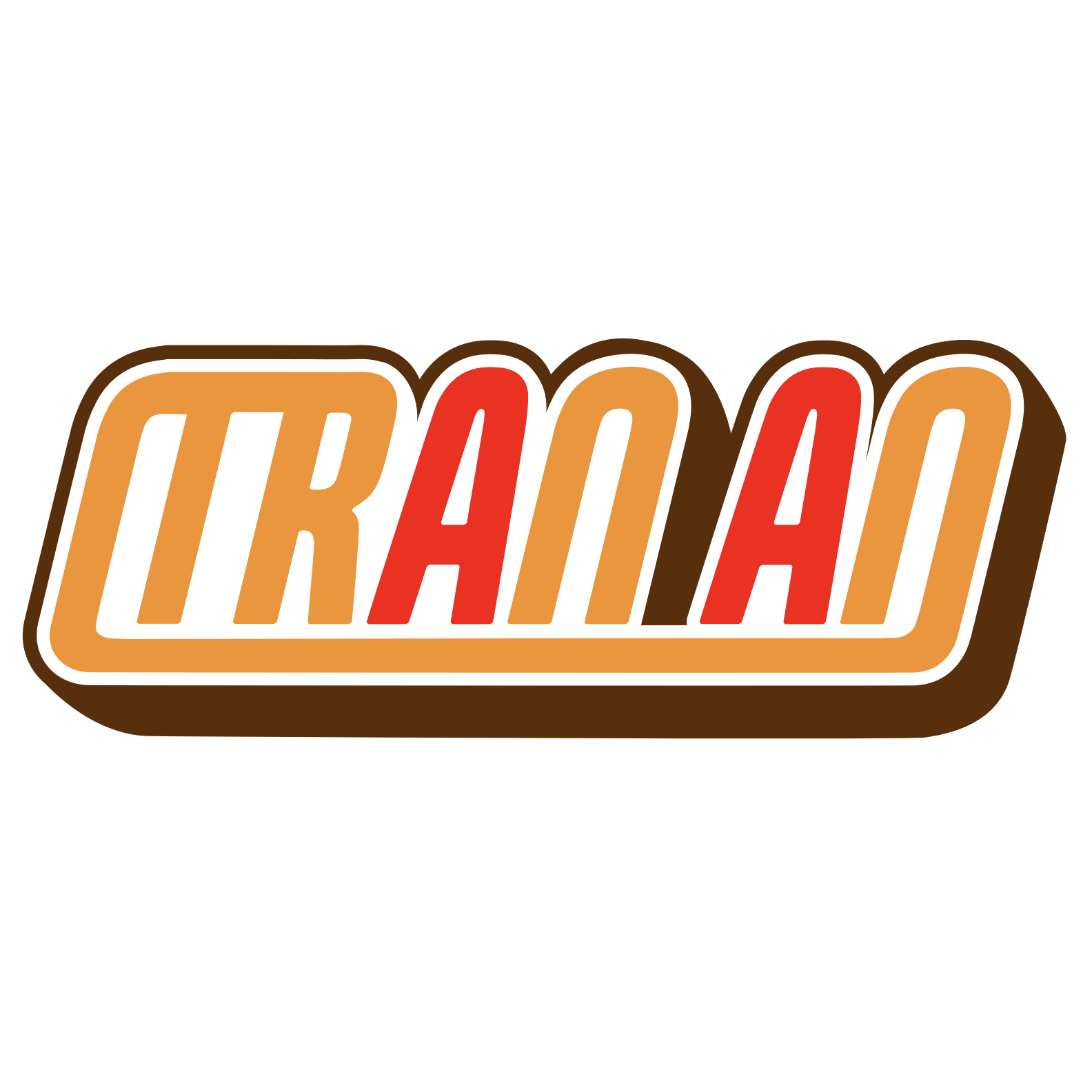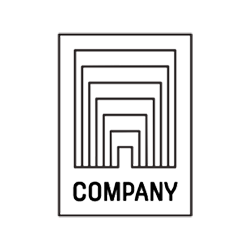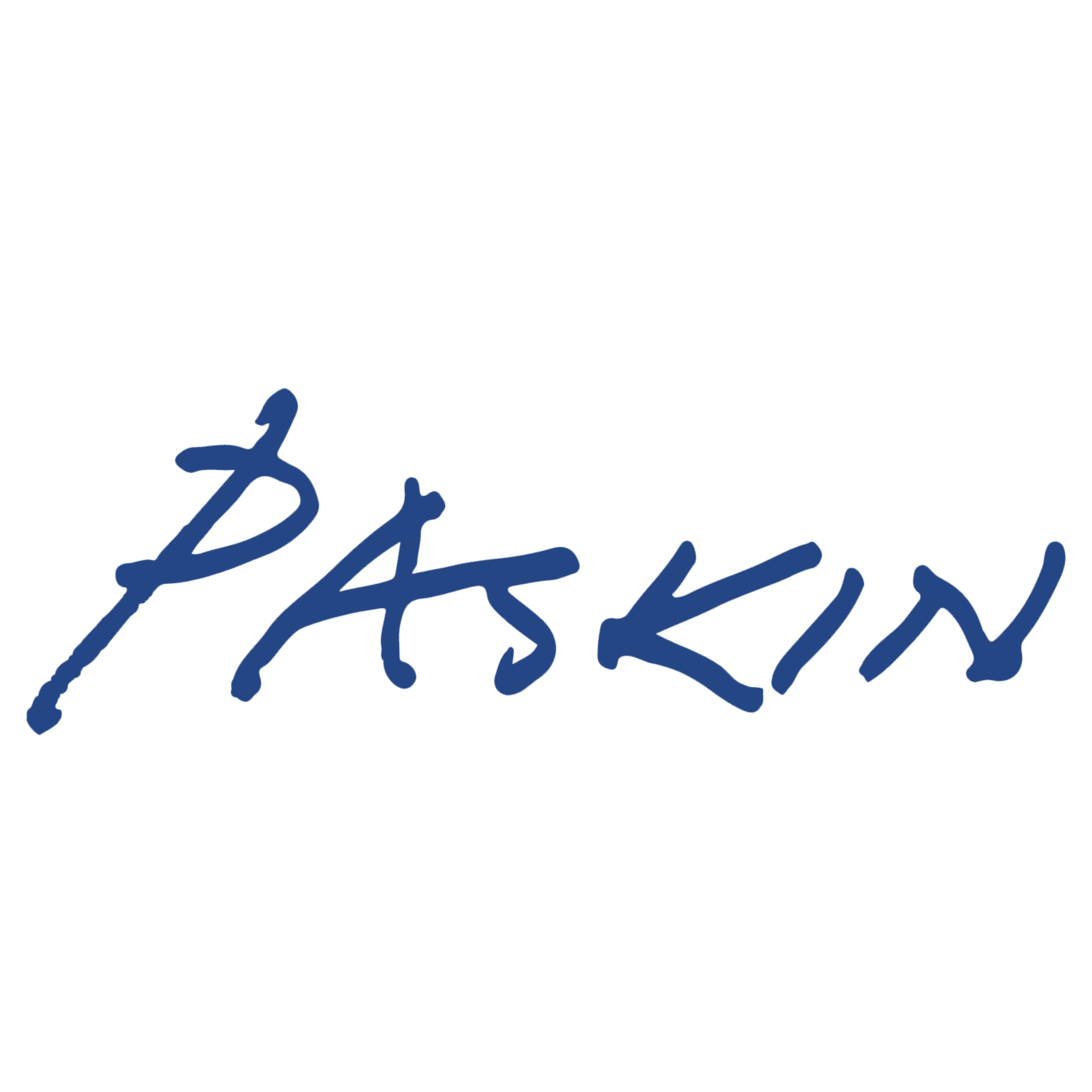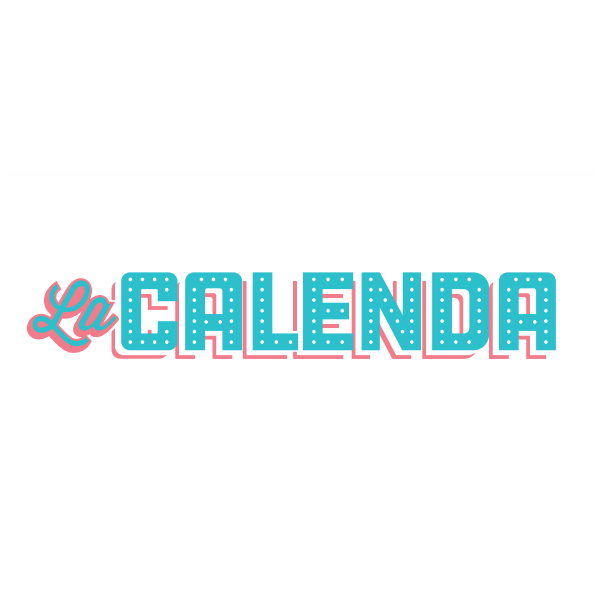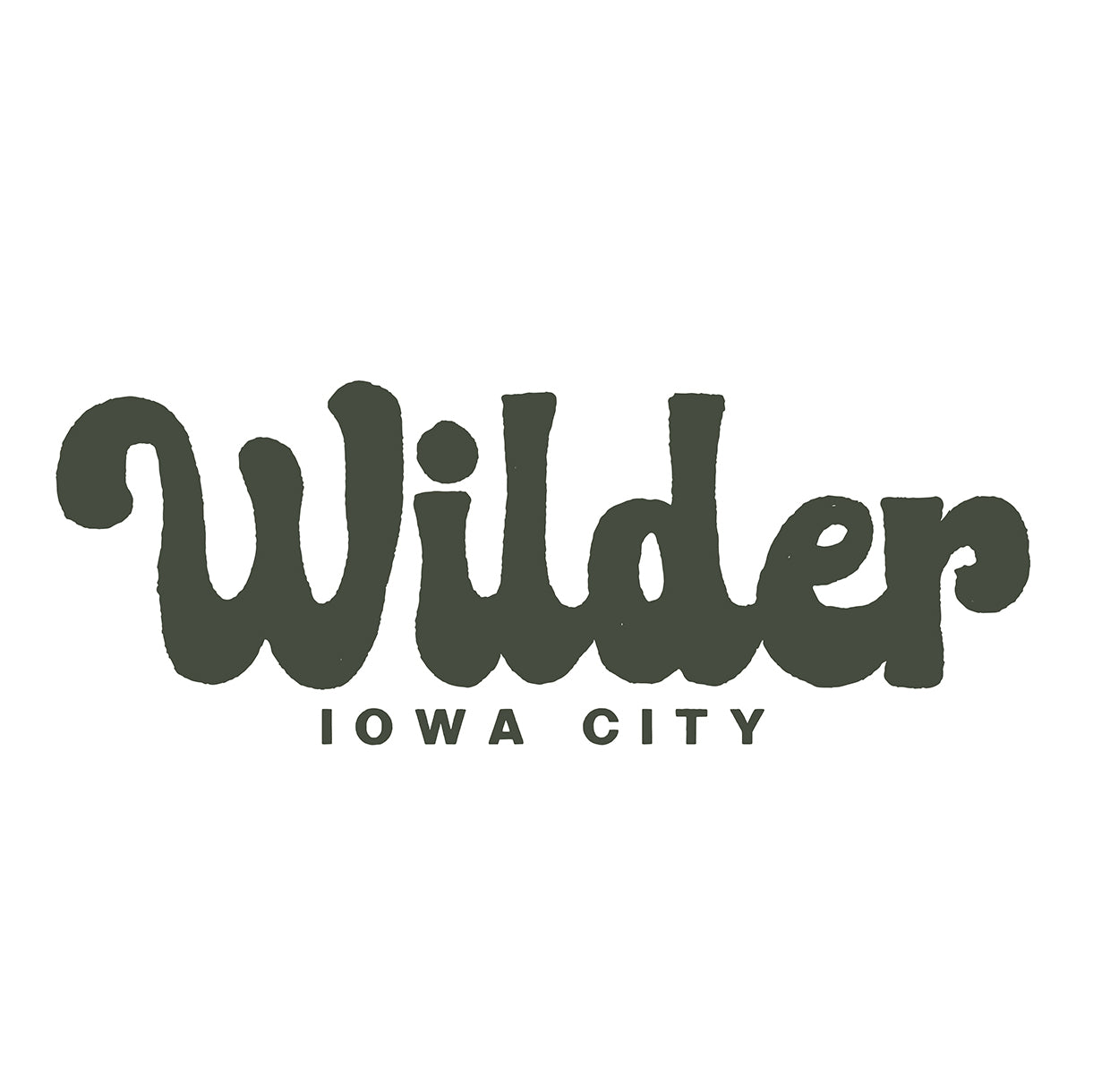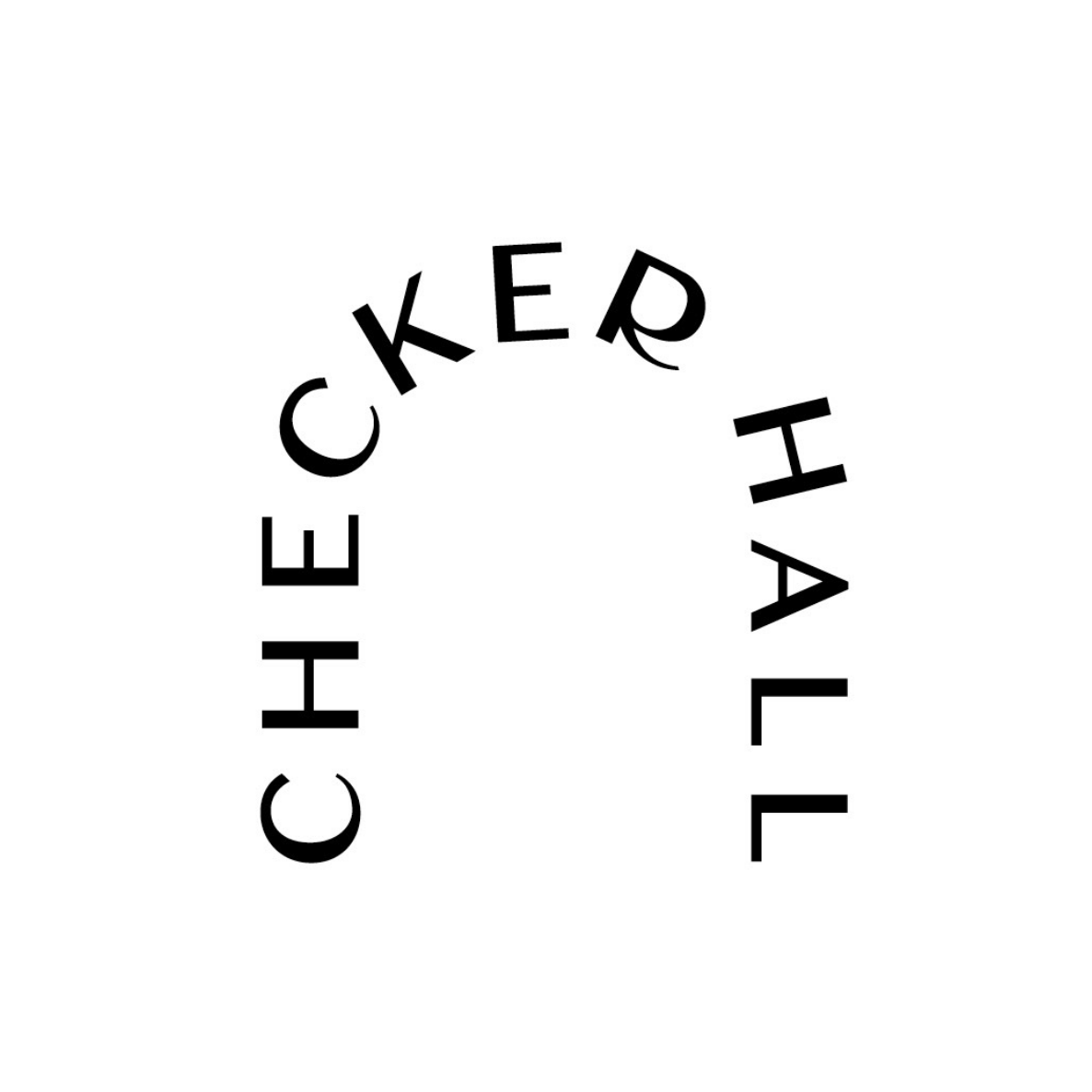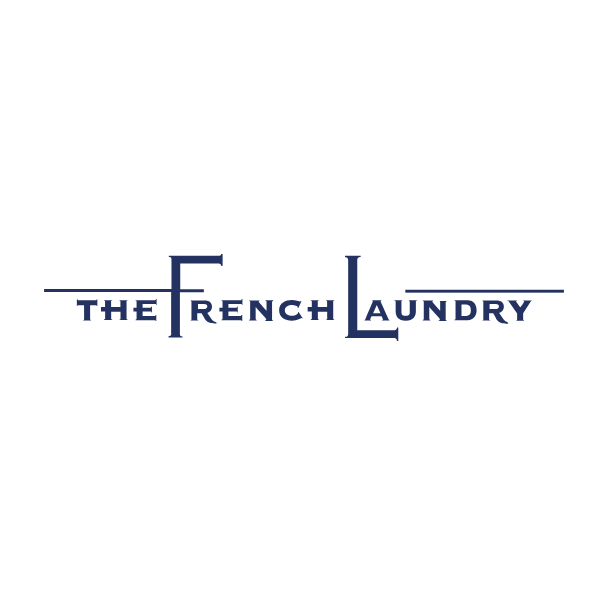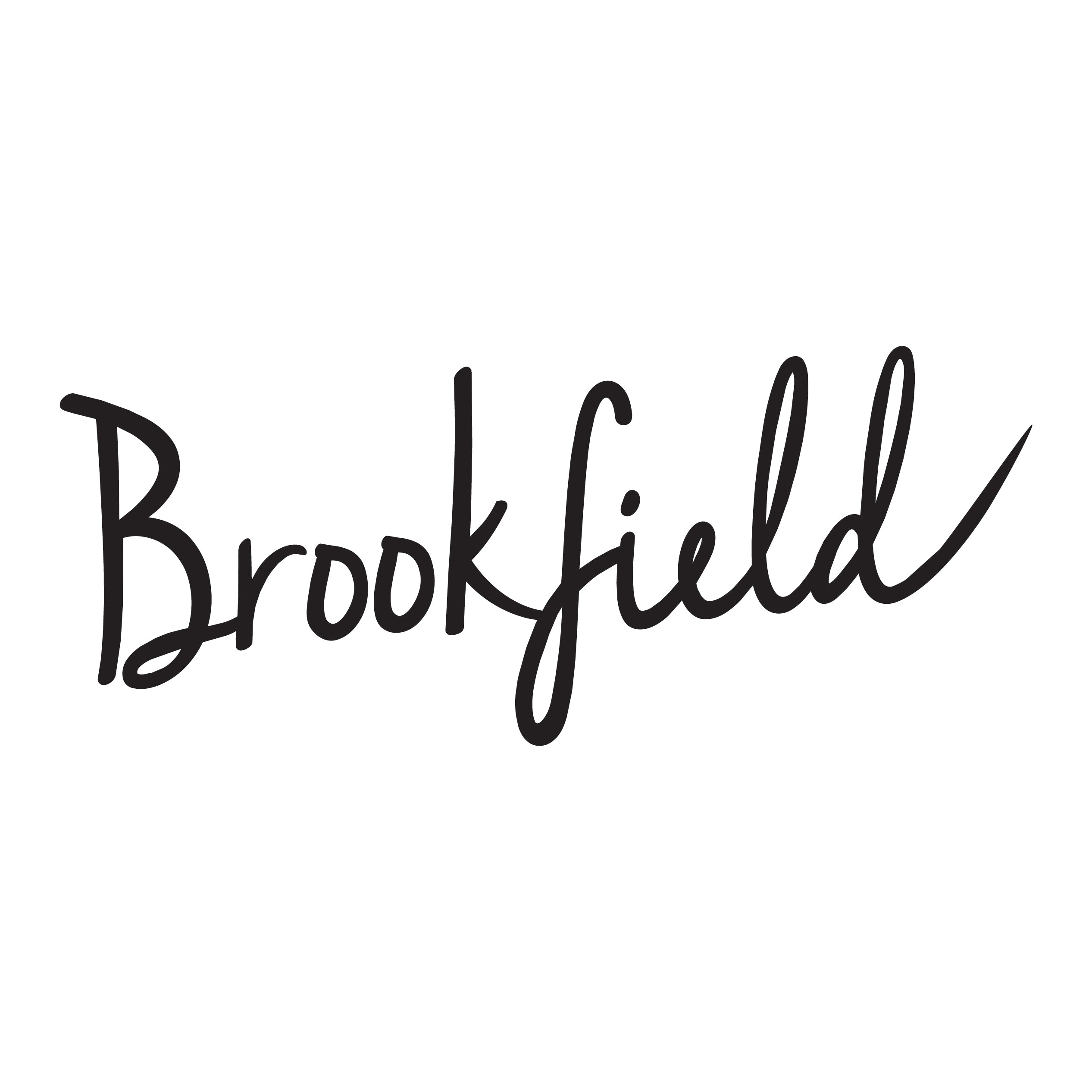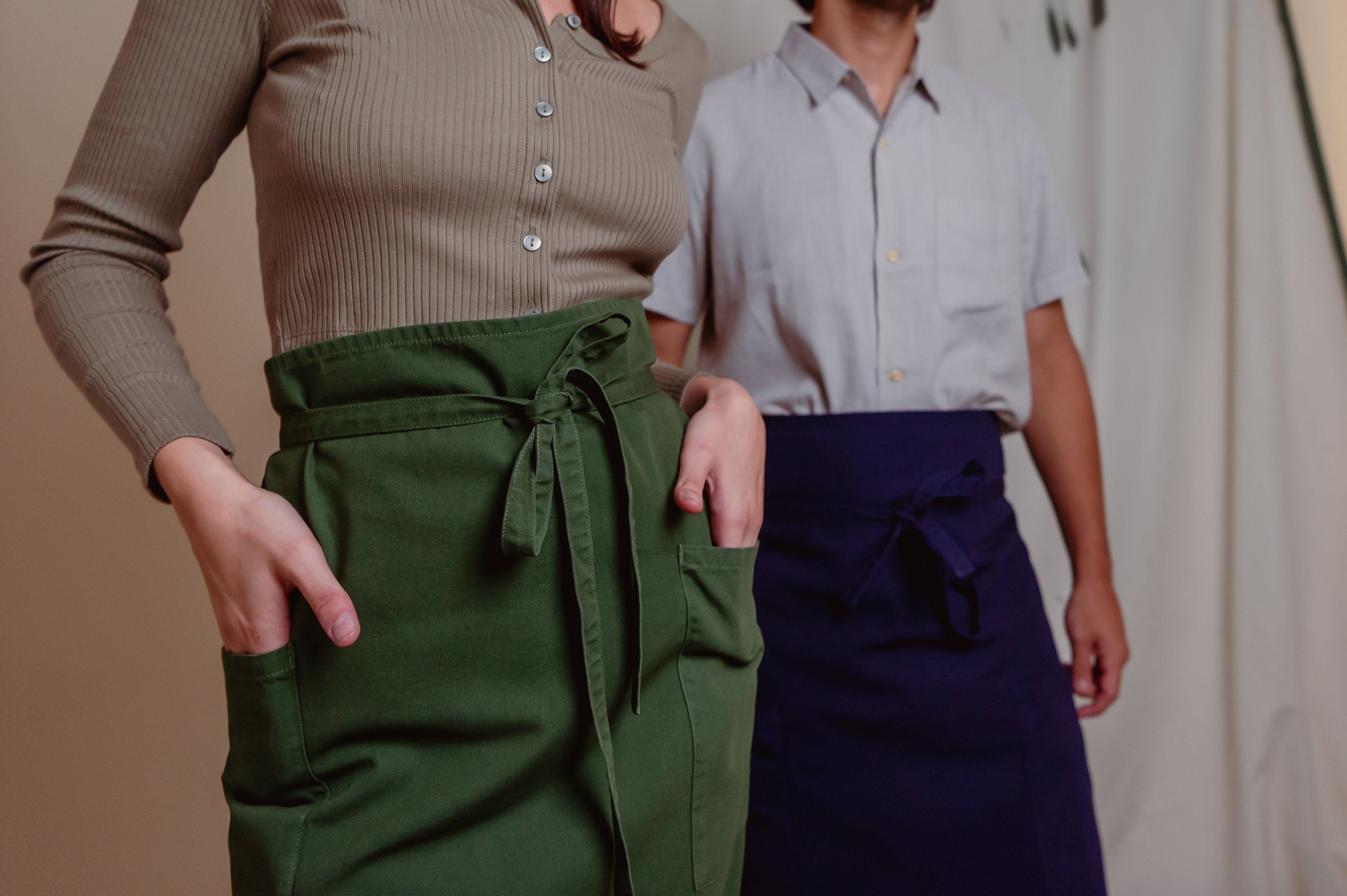 Wholesale Products
1.
We offer a consistent stock of wholesale products available to restaurants, hotels, membership clubs and retail shops, among others.
We pride ourselves on giving the best possible support and customer service to our clients
Testimonials
Graduate Hotels, Global
"We love Deirdra and her uniforms! She can move fast and will do her best to work within tight timelines."
Union Square Hospitality, NYC
"The uniforms are doing really well for us, we still get compliments on the aprons and also the uniforms overall, so thank you for that!"
La Vara, Brooklyn
"We love, love your products! They are stylish and well-made. We always recommend them to colleagues and friends."
Tran An, Miami
"I think it's the best apron I've ever put on, I'm very happy with everything about it!."
Made in USA
EST. 2012
We work with a tight-knit community of suppliers and manufacturers here in Los Angeles. Buying from us means supporting sustainable, ethical, low carbon footprint practices.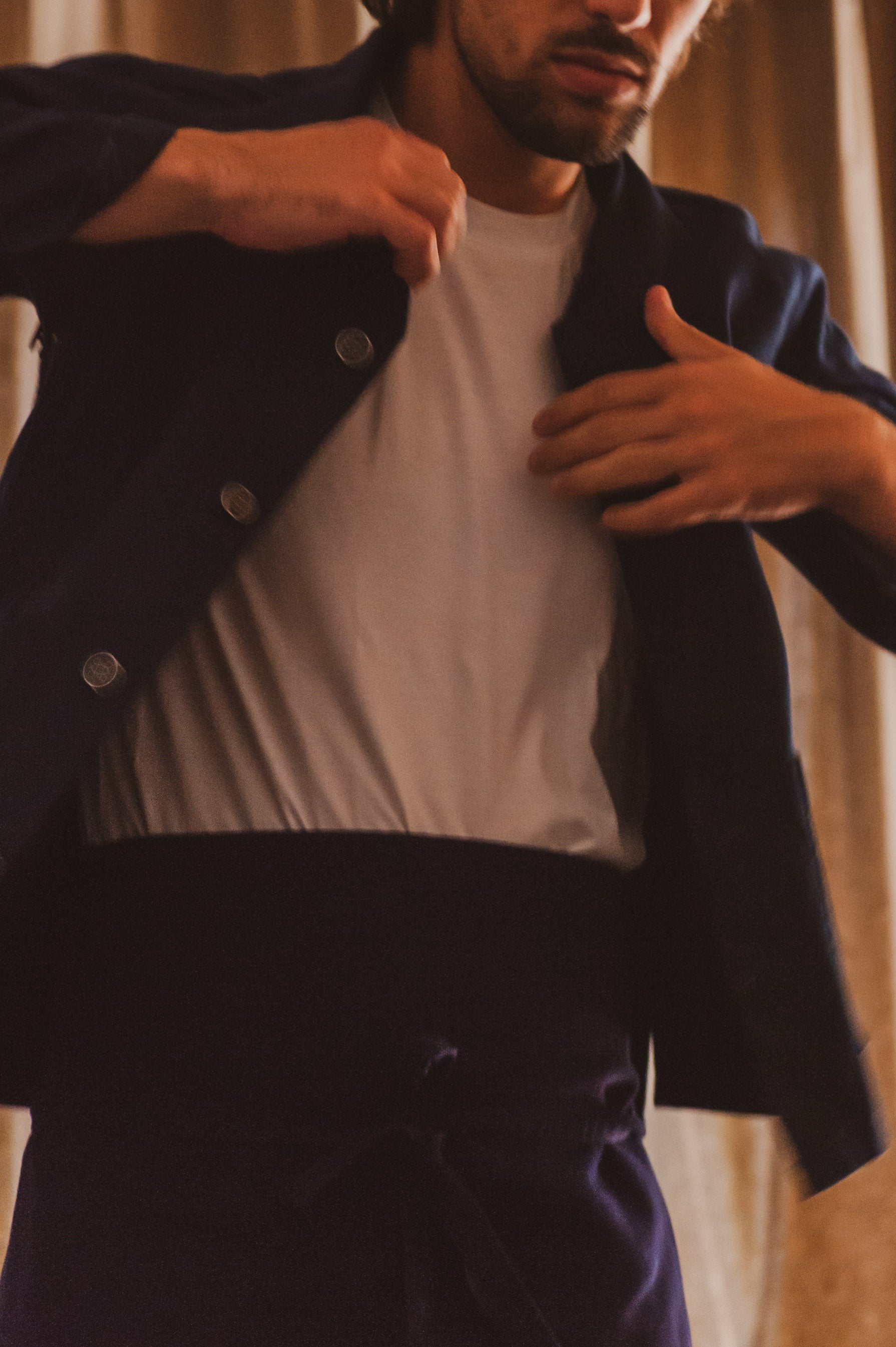 Custom Services
2.
We offer custom services to all of our wholesale clients. Our capabilities extend to bespoke designs and customized services tailored precisely to your company's unique requirements.