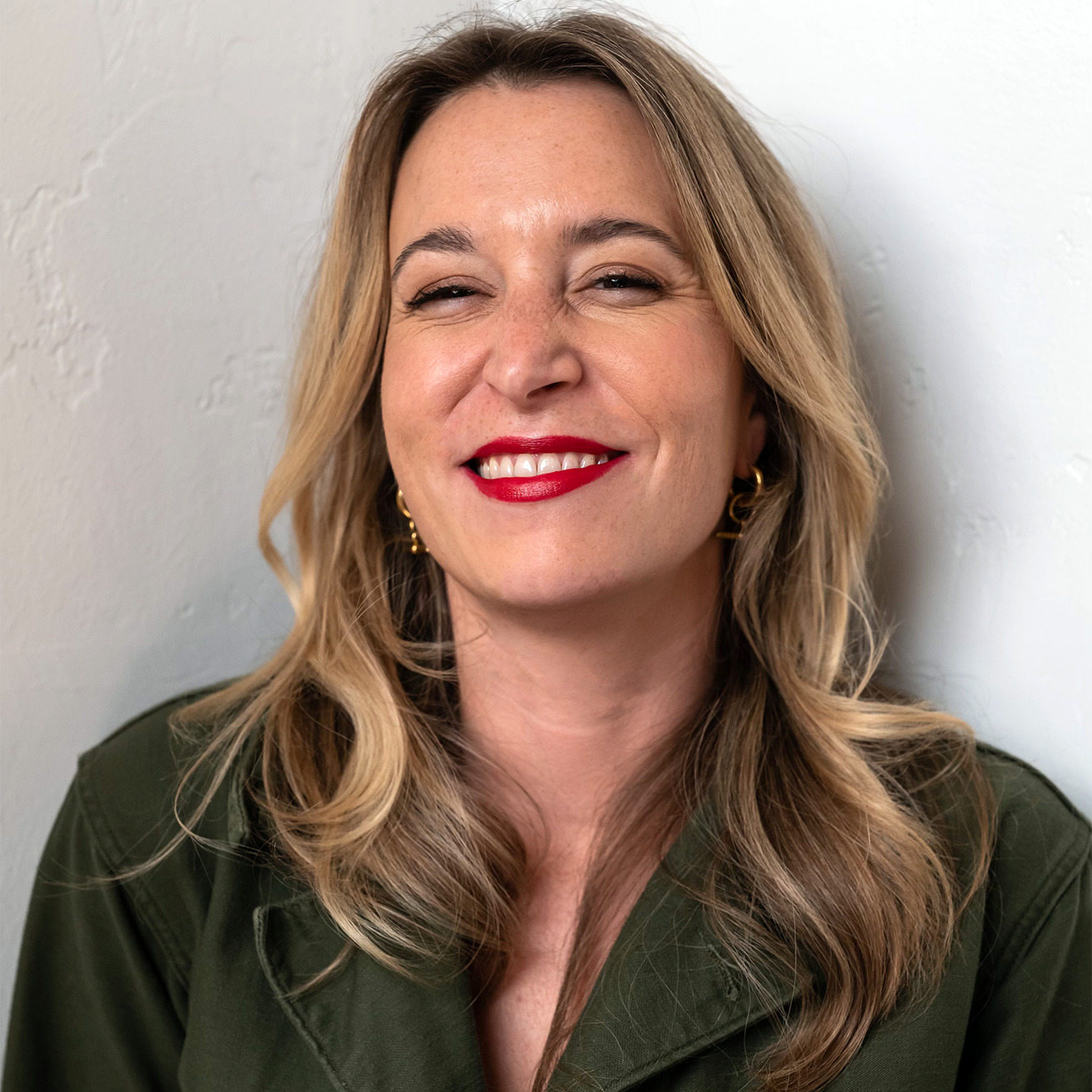 Our Story
Deirdra Jones
Born to create refined, lasting workwear, Rendall Co. nurtures the noble traditions of American design and manufacturing from our Los Angeles studio.
Since 2012, Rendall Co. founder Deirdra Jones has been outfitting the people who bake our bread, roast our coffee, and fill our glasses. With 15 years of experience in NYC's fashion industry focusing on tailoring and fit, Deirdra and her company Jones of Boerum Hill provided the hospitality industry with aprons and workwear of exceptional quality and modernist beauty.
Today we continue to proudly serve the pros while bringing effortless style home to full tables, warm meals, and gatherings with friends.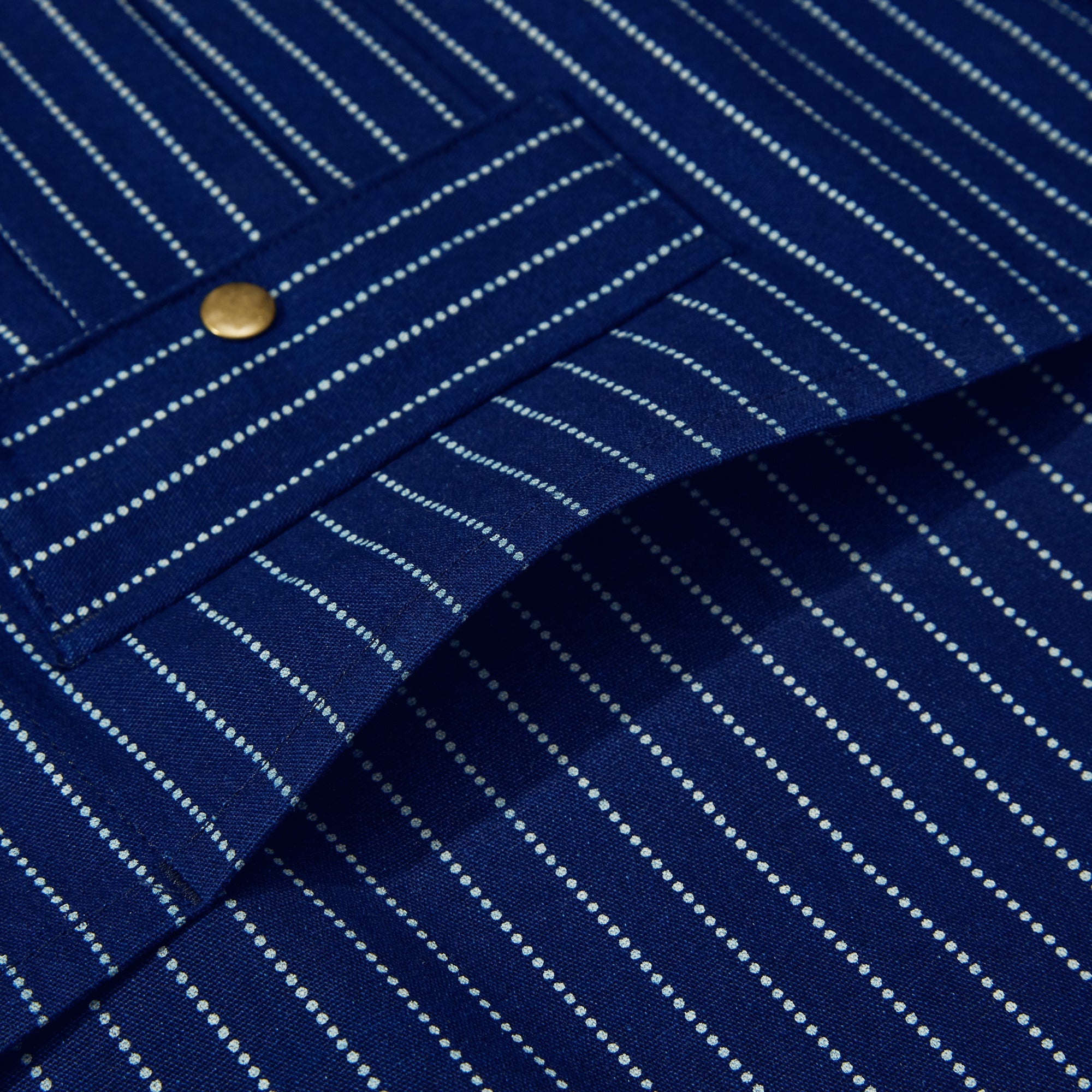 Quality Materials
1.
All our fabrics are high-density, 100% cotton denims and chambrays with exceptionally tight weave and a soft hand. Down to the brass hardware on our aprons, we choose finishing details to make our products a pleasure to touch and use.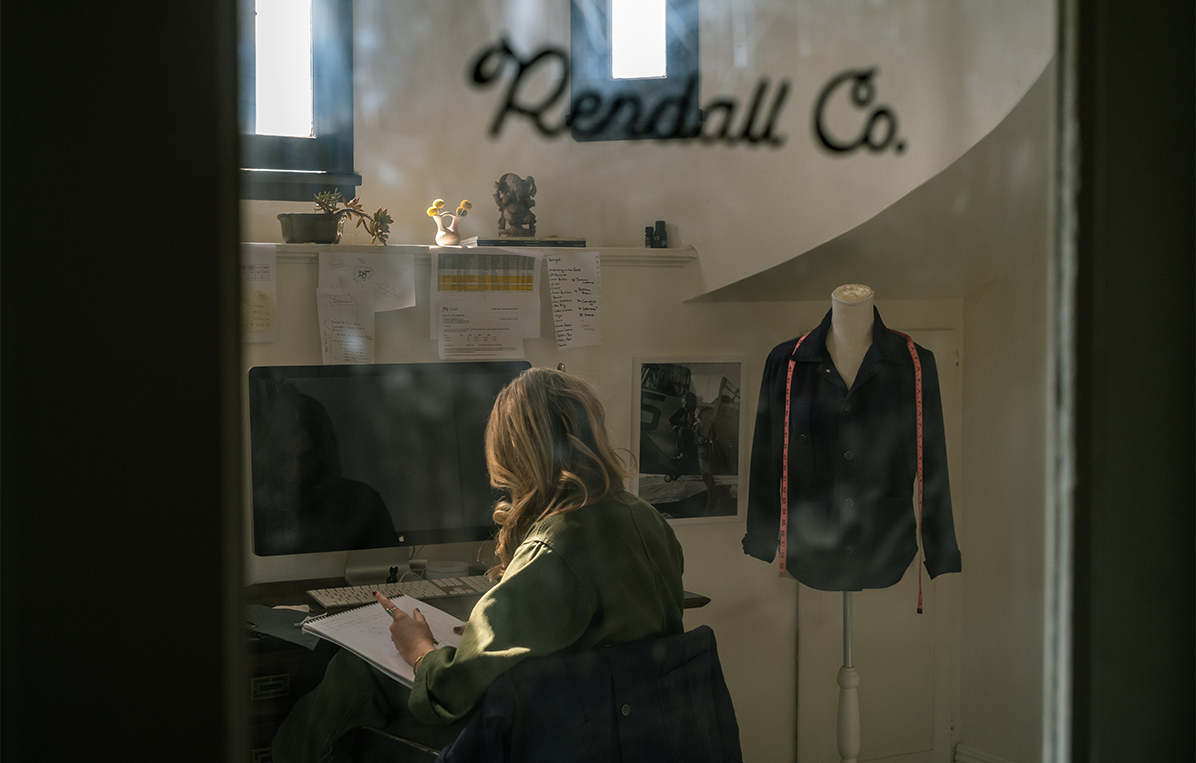 Craftsmanship
2.
From our very first design sketches to our very last finishing stitches, we take pride in our work. We give you tools that will stand the test of time, bringing joy to your gatherings for years to come.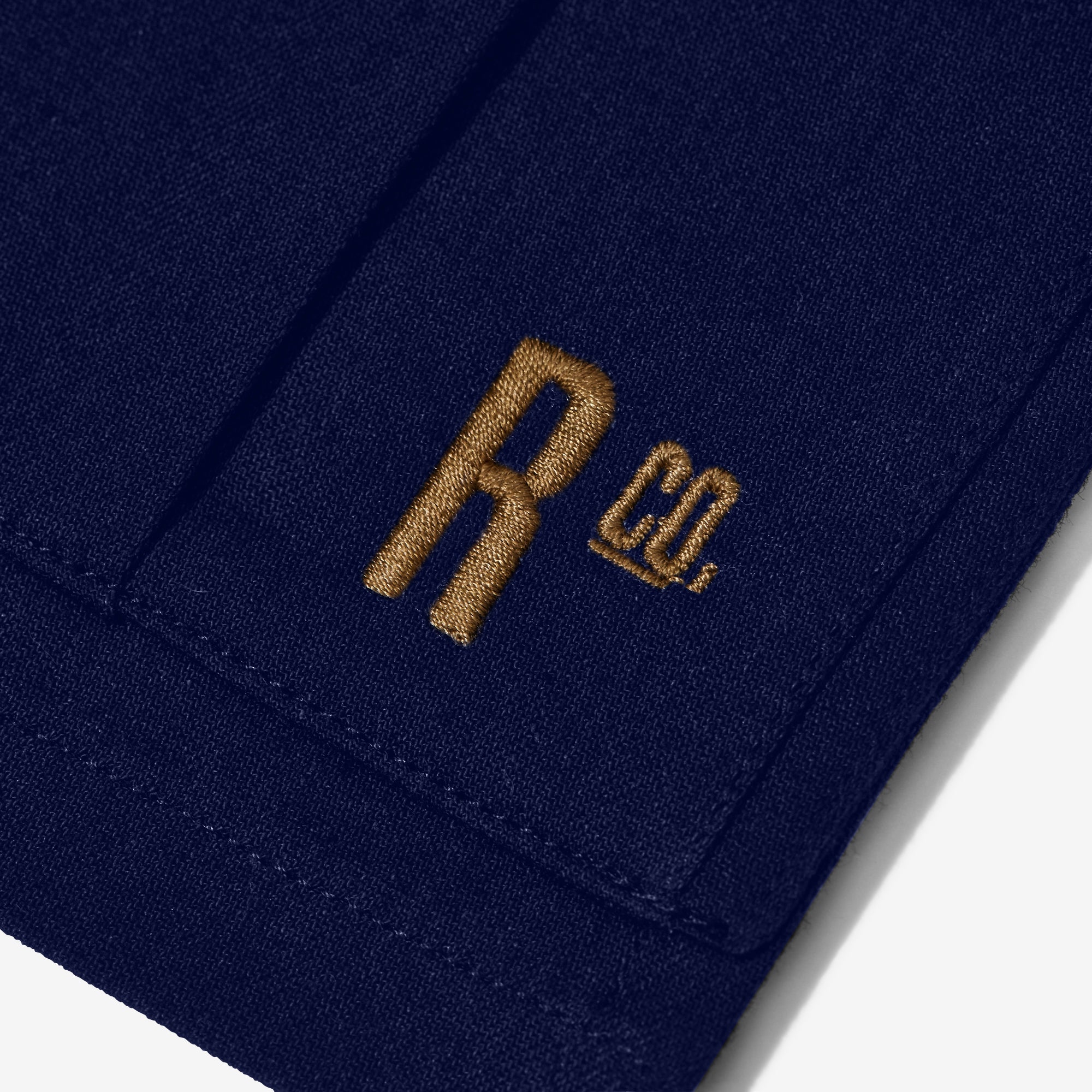 Community
3.
A close-knit family of Los Angeles businesses, including our fabric supplier and factory, keeps our supply chain sustainable and entirely local. We support everyone on our team with inclusive labor practices and fair wages.