Custom Products
catalogue
Explore our diverse product range, showcasing our design expertise and production capabilities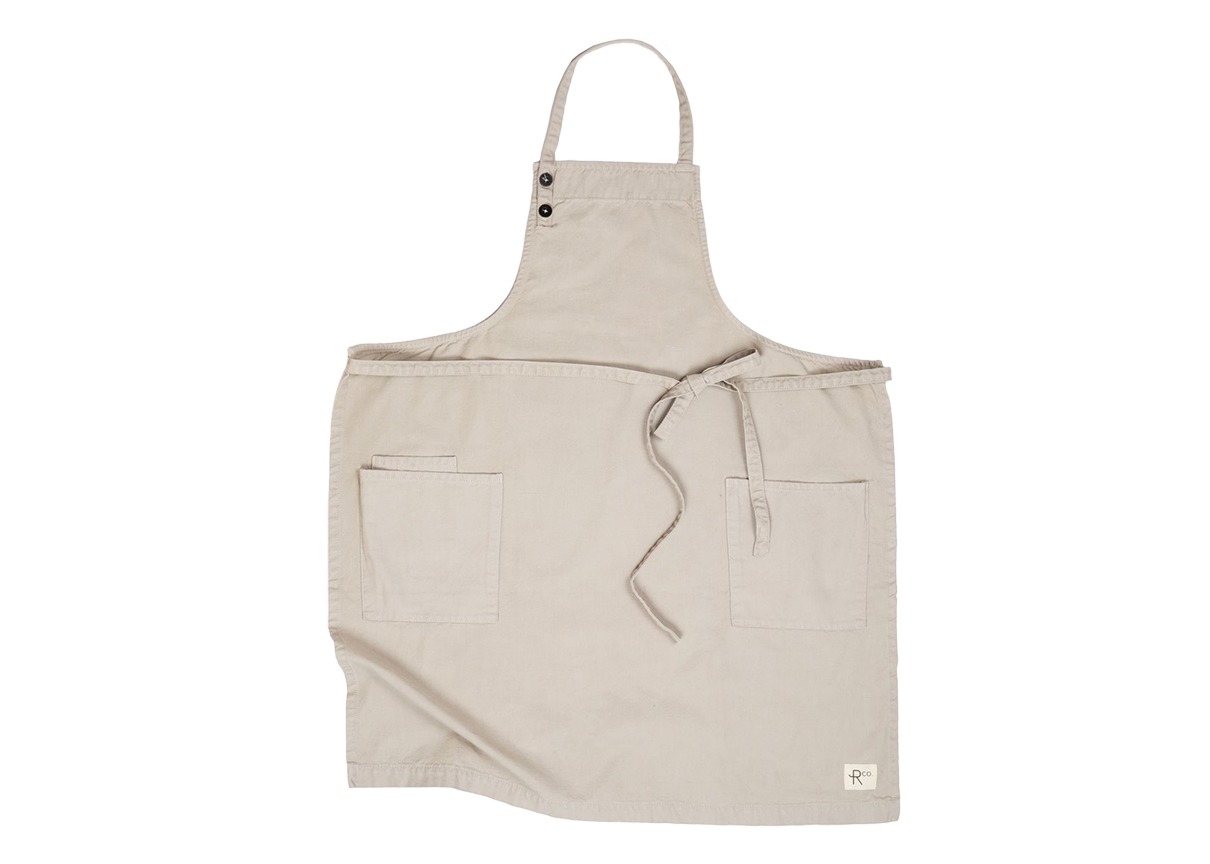 Garment dye
Custom
If you are looking to match your brand's color scheme or add a personalized touch, we can customize the color of our stock aprons, at a low MOQ.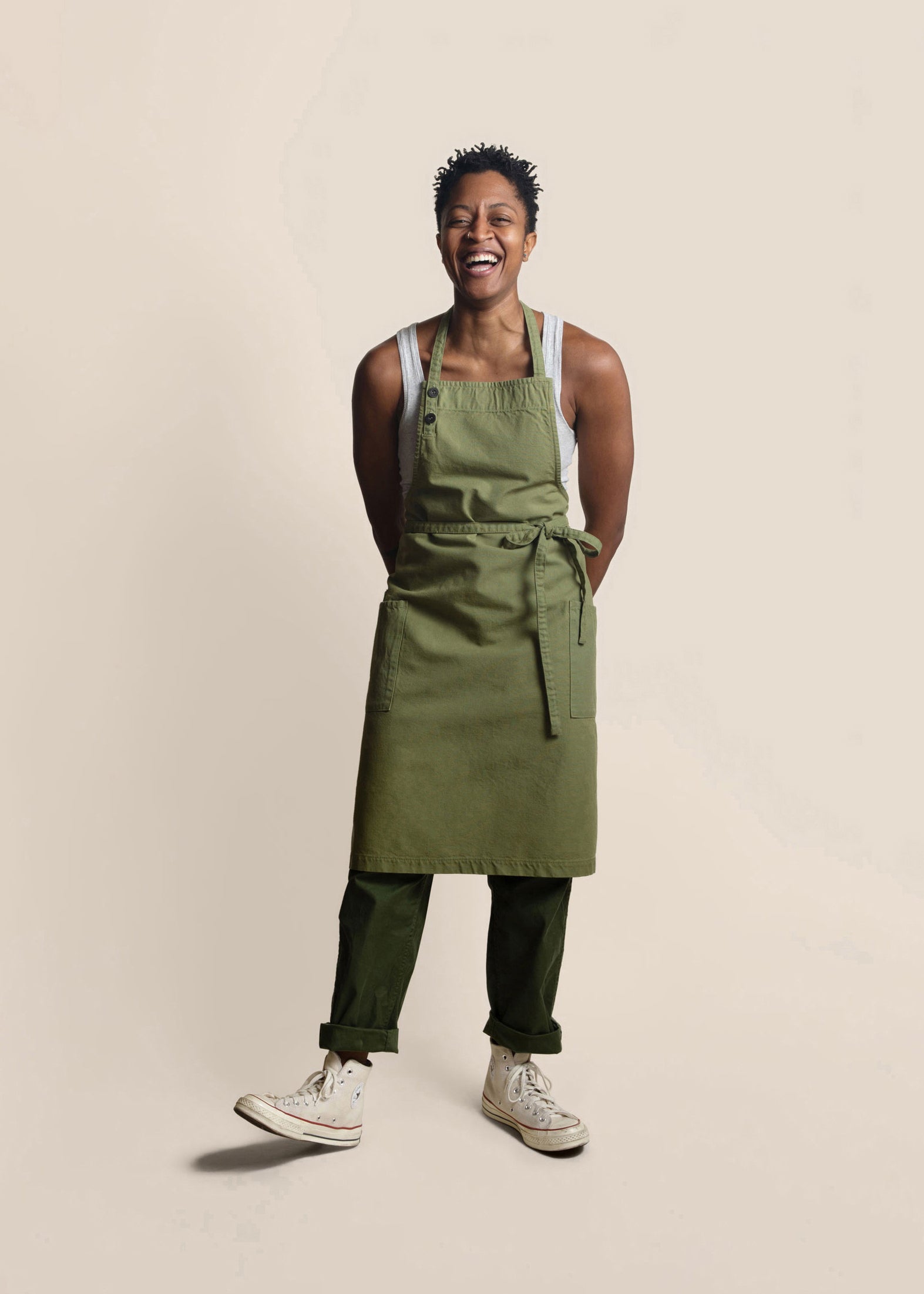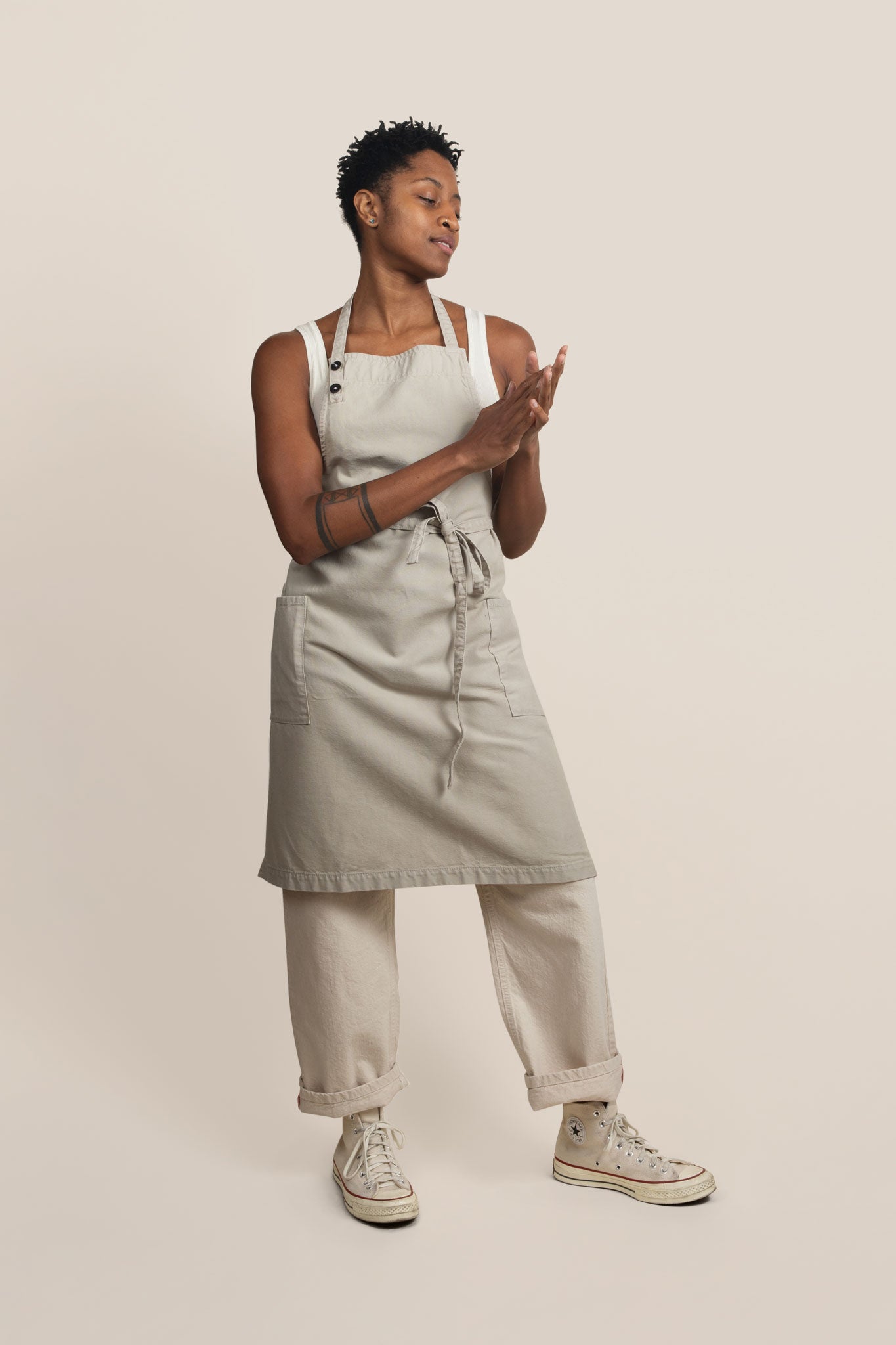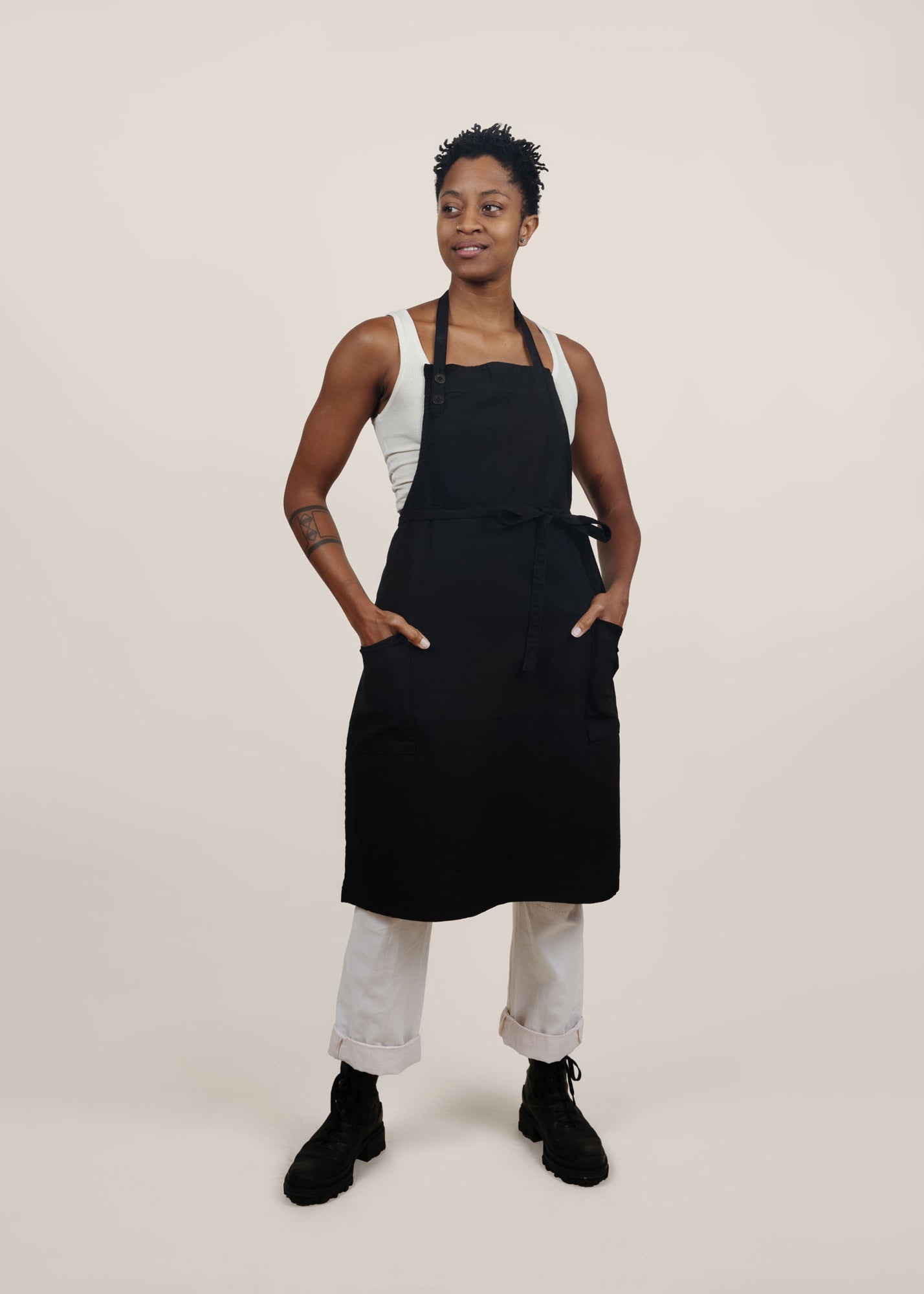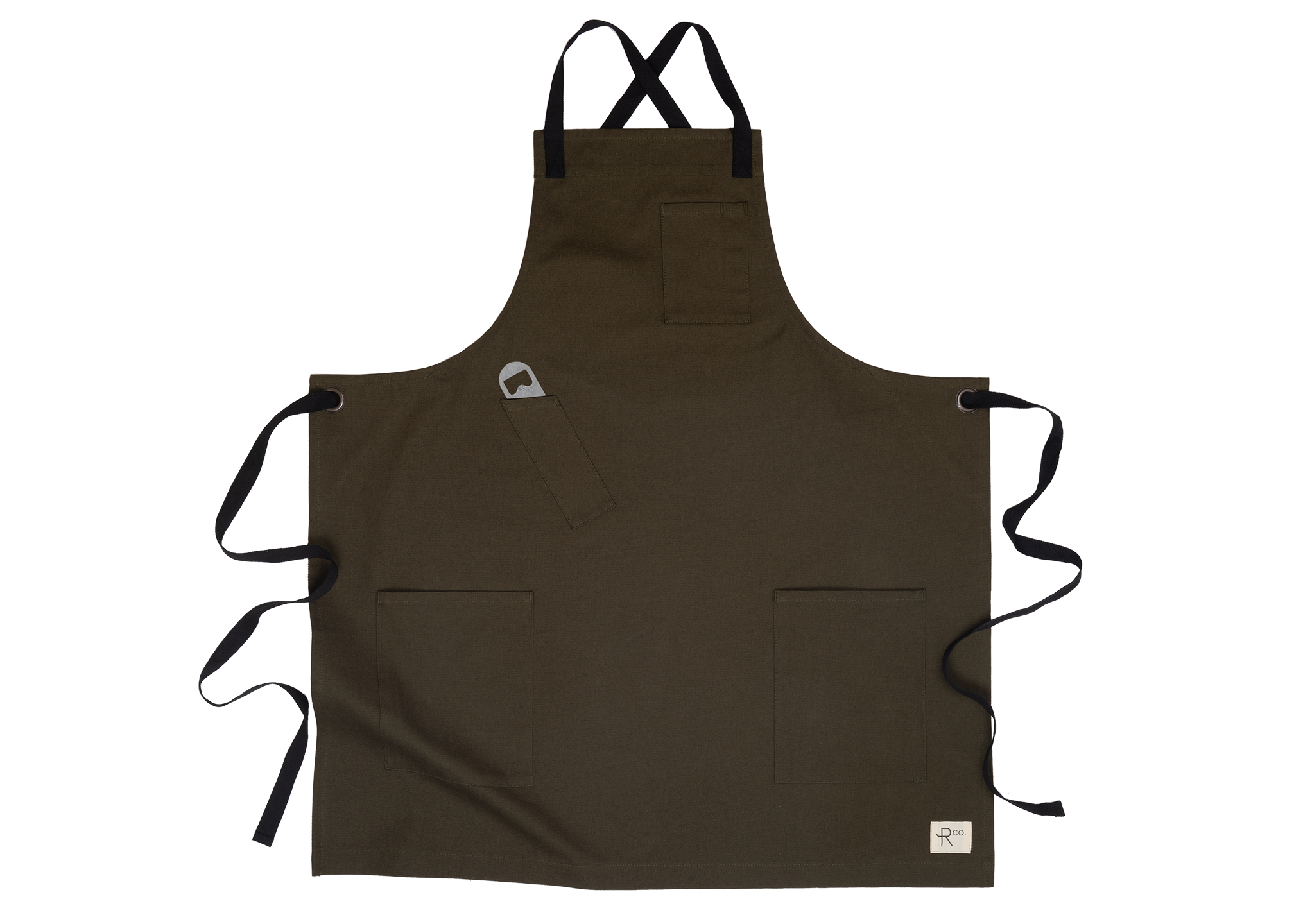 Aprons
Custom
Whether you choose bib aprons or waist aprons, we put the power in your hands to customize fabric, webbing, pockets, and branding.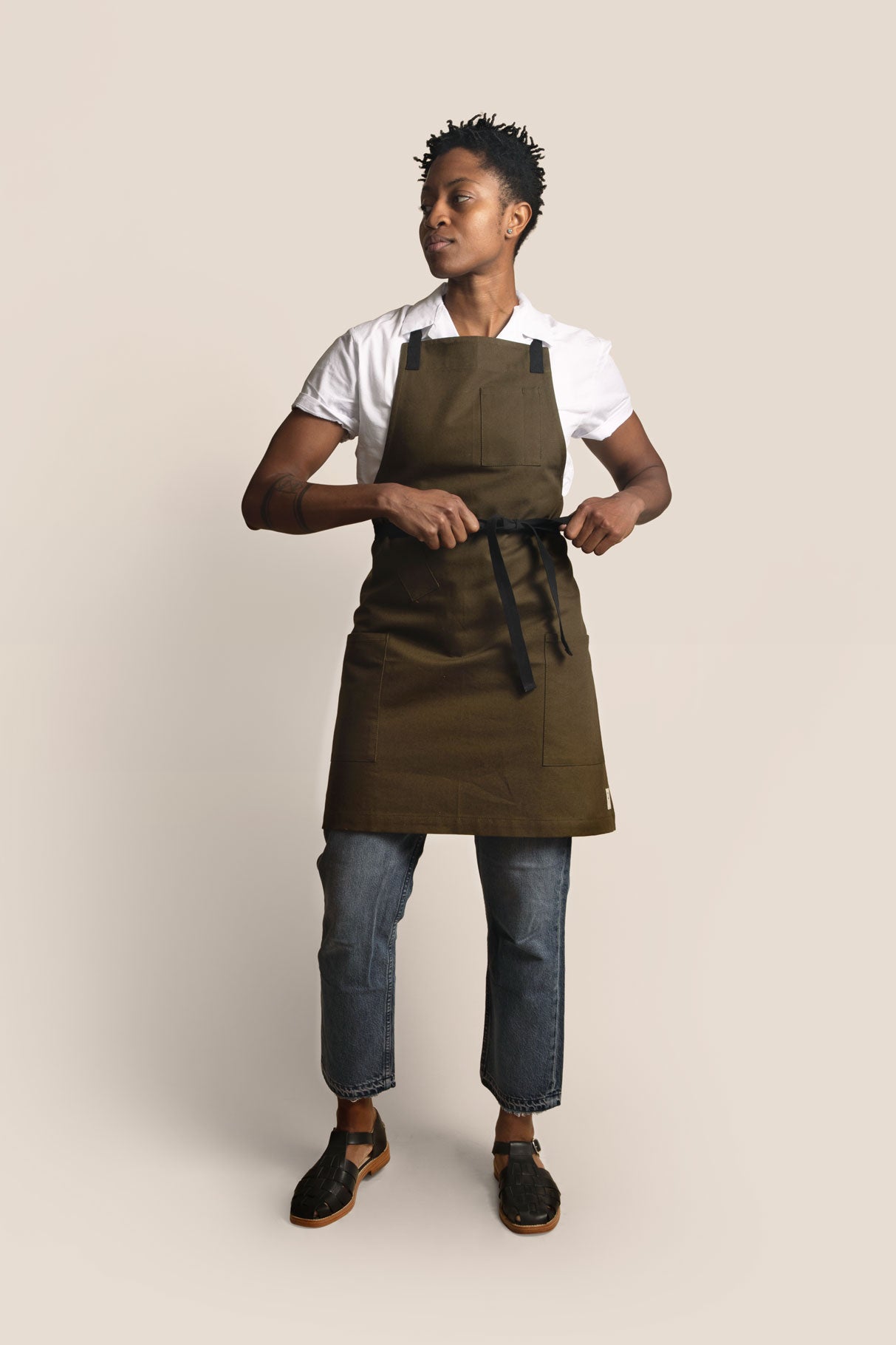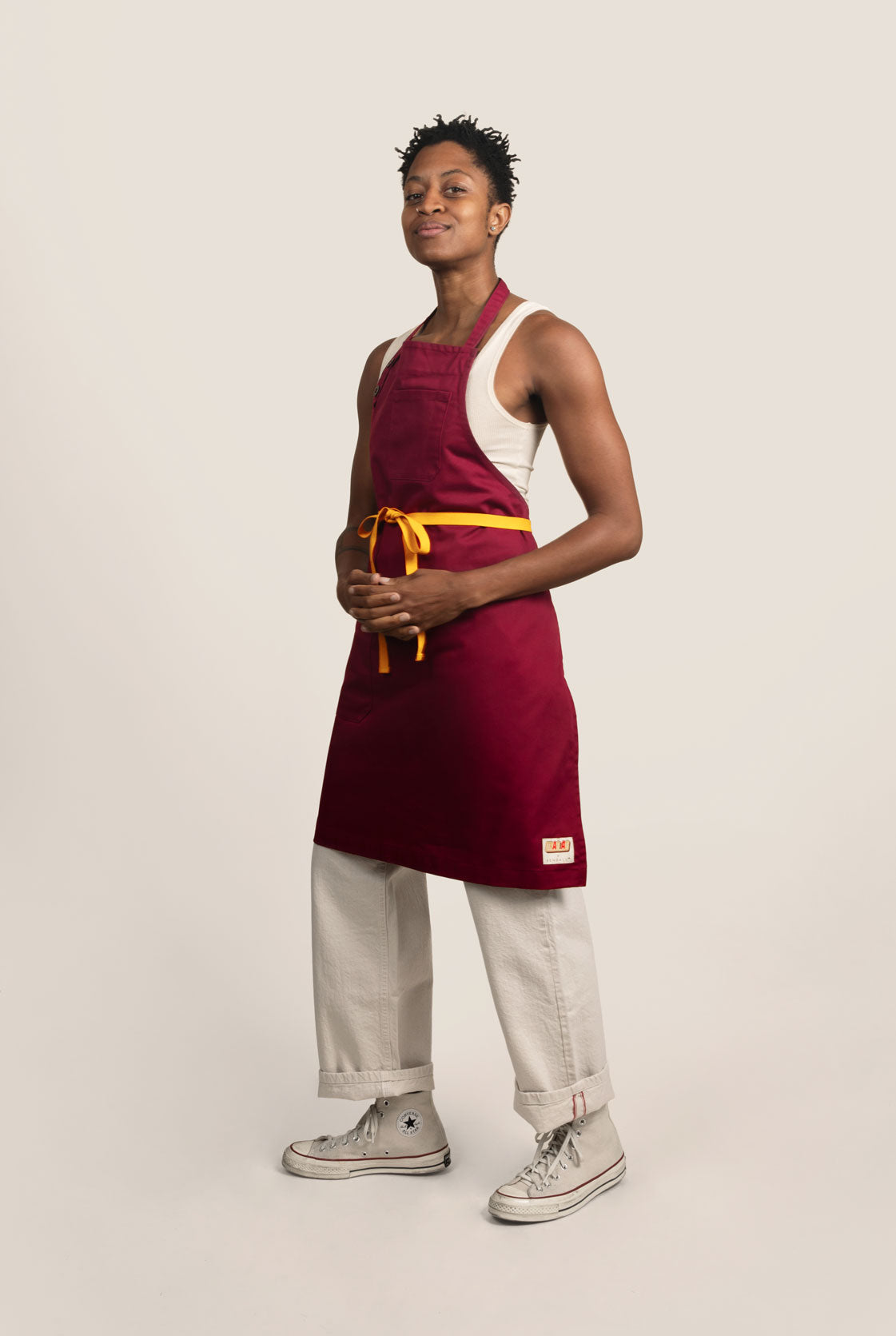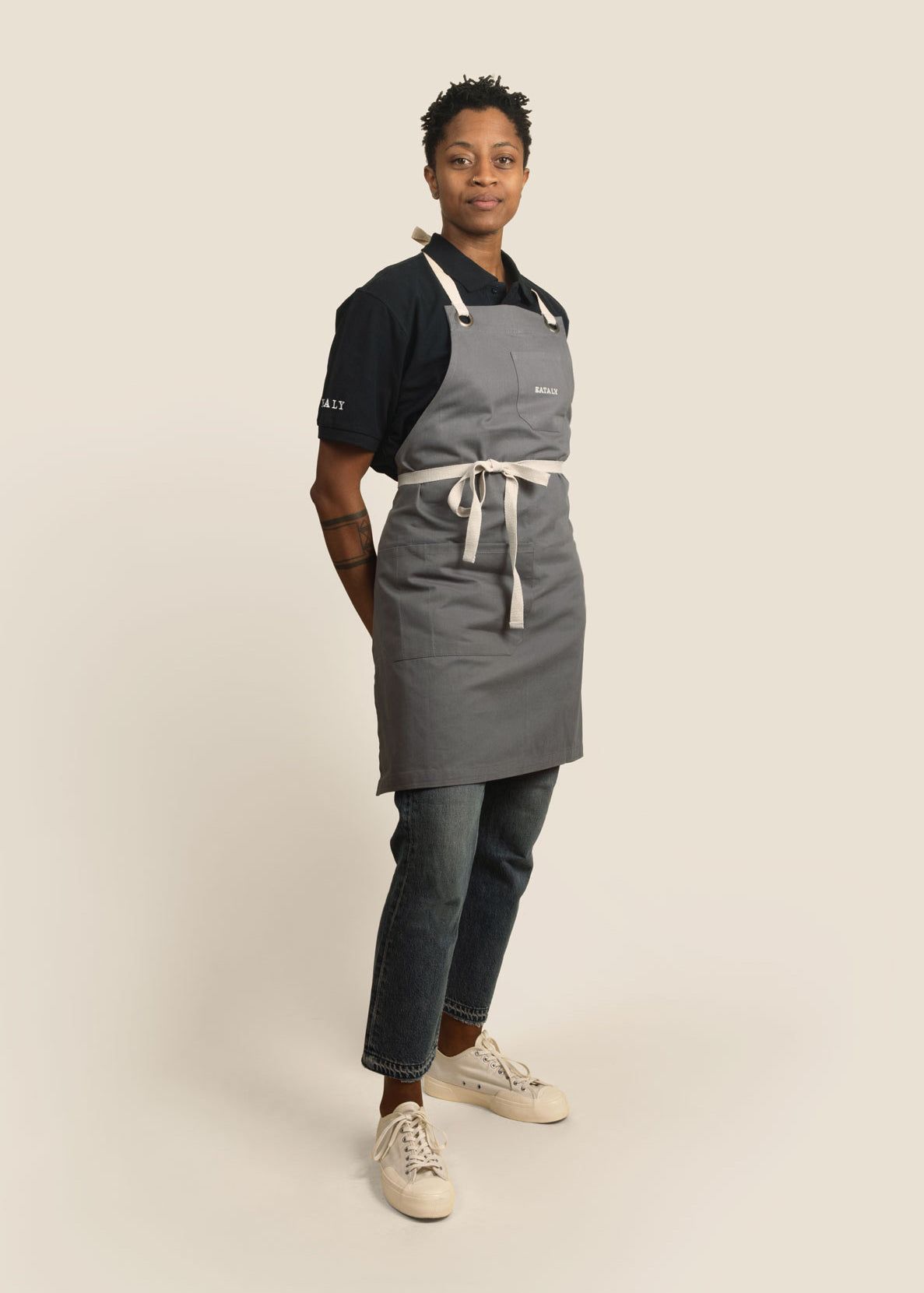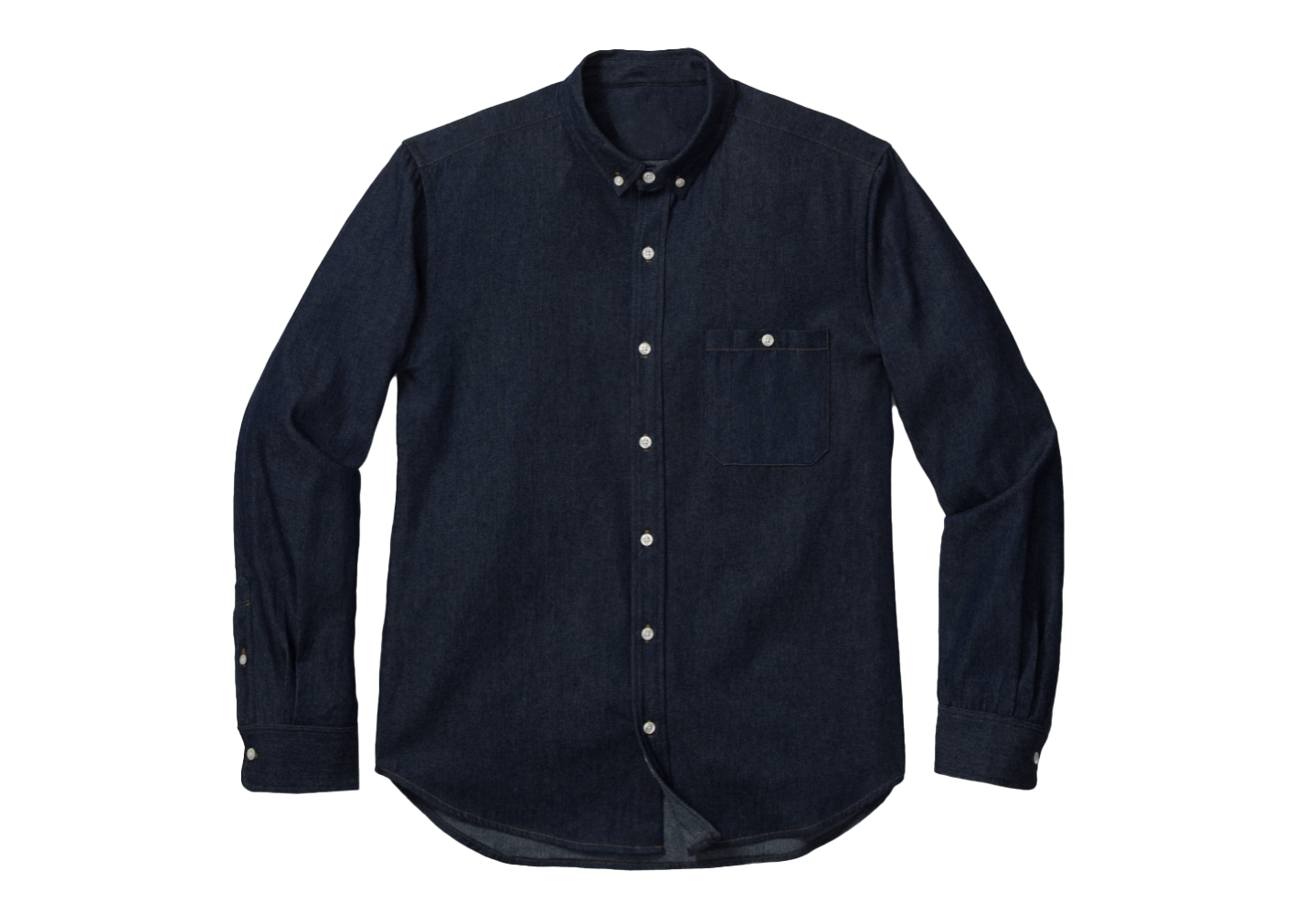 Woven Shirts
Custom
Make a lasting impression with customized woven shirts. Choose from an array of fabrics, styles and embroidery options to reflect your brand's style.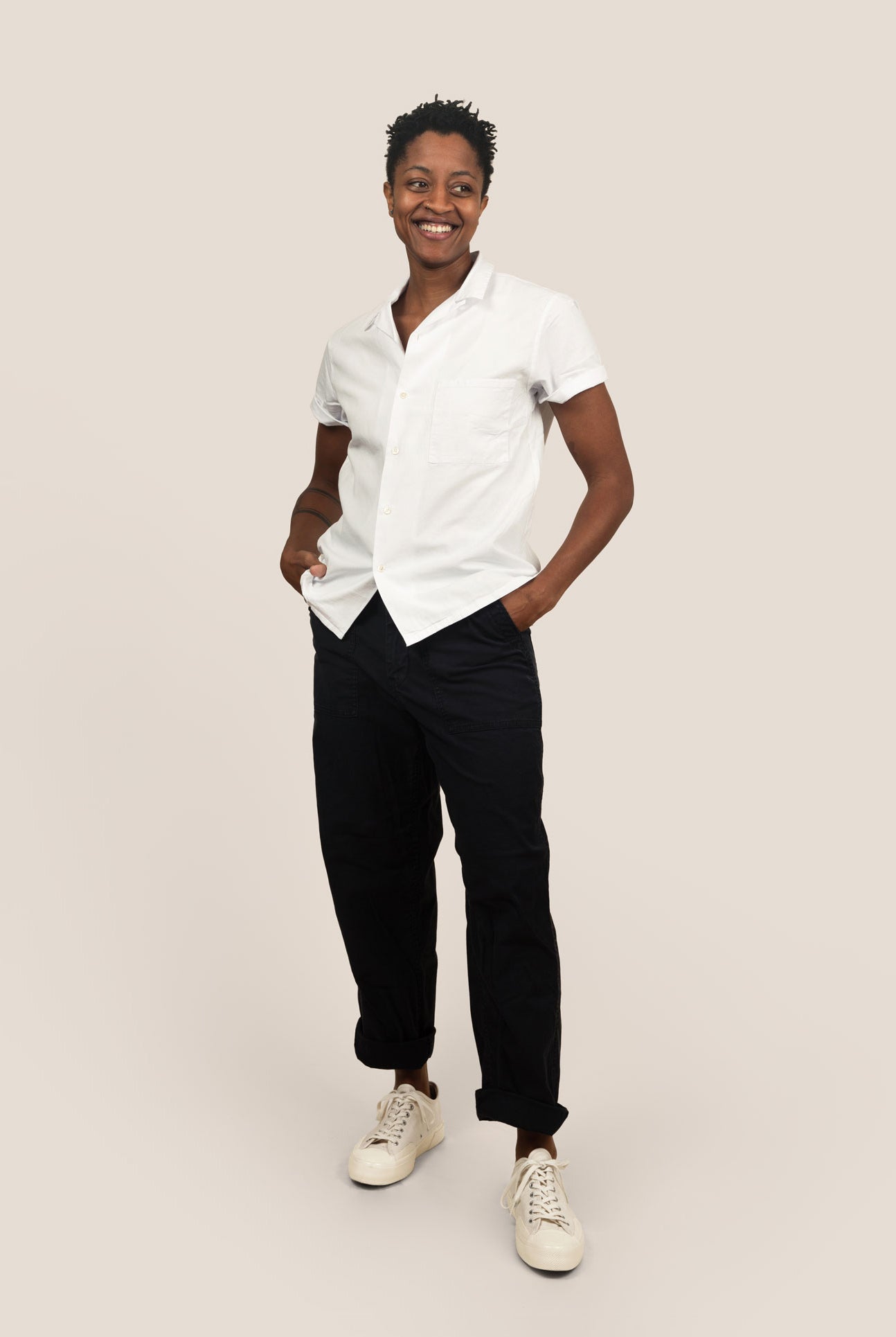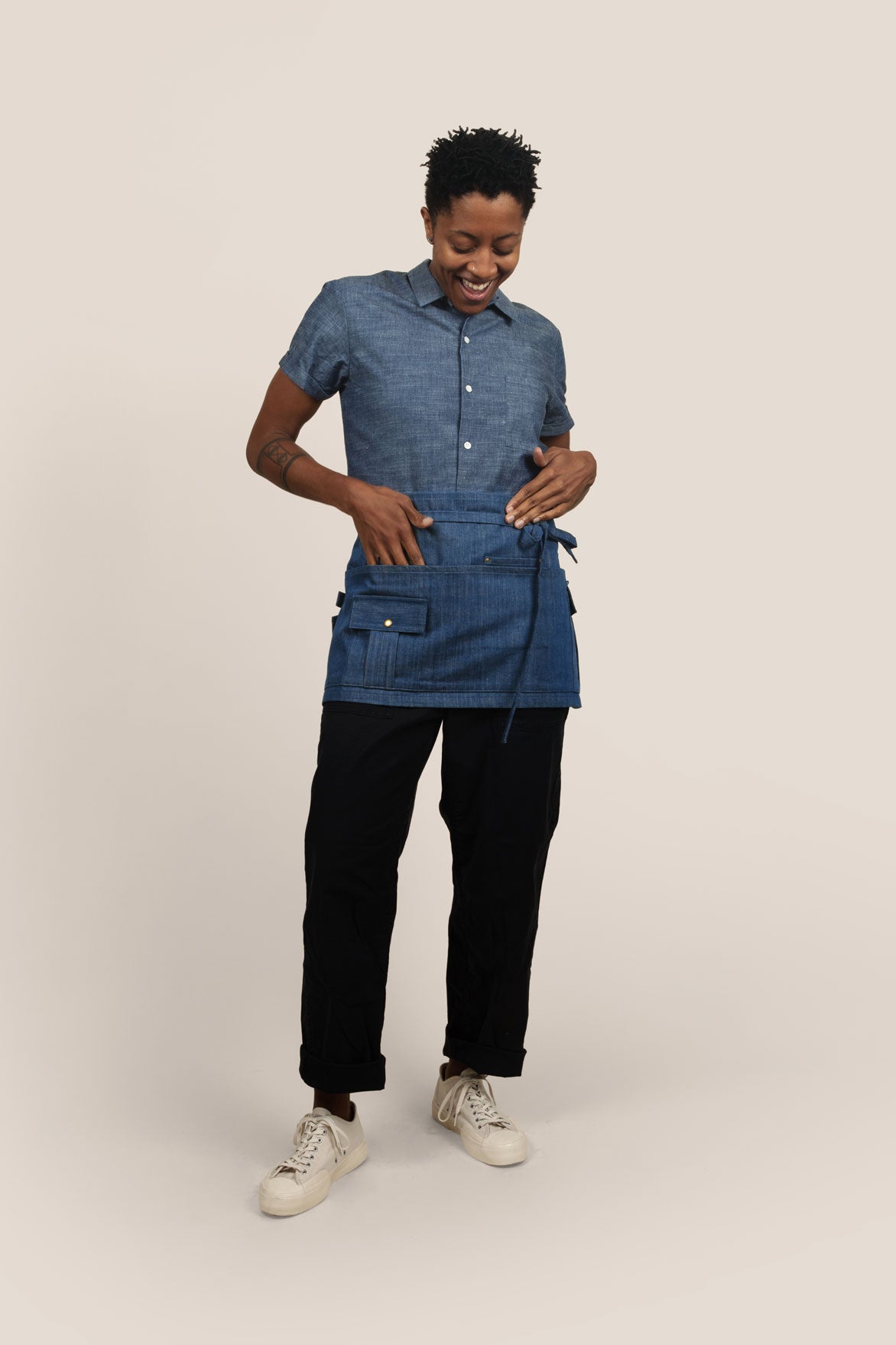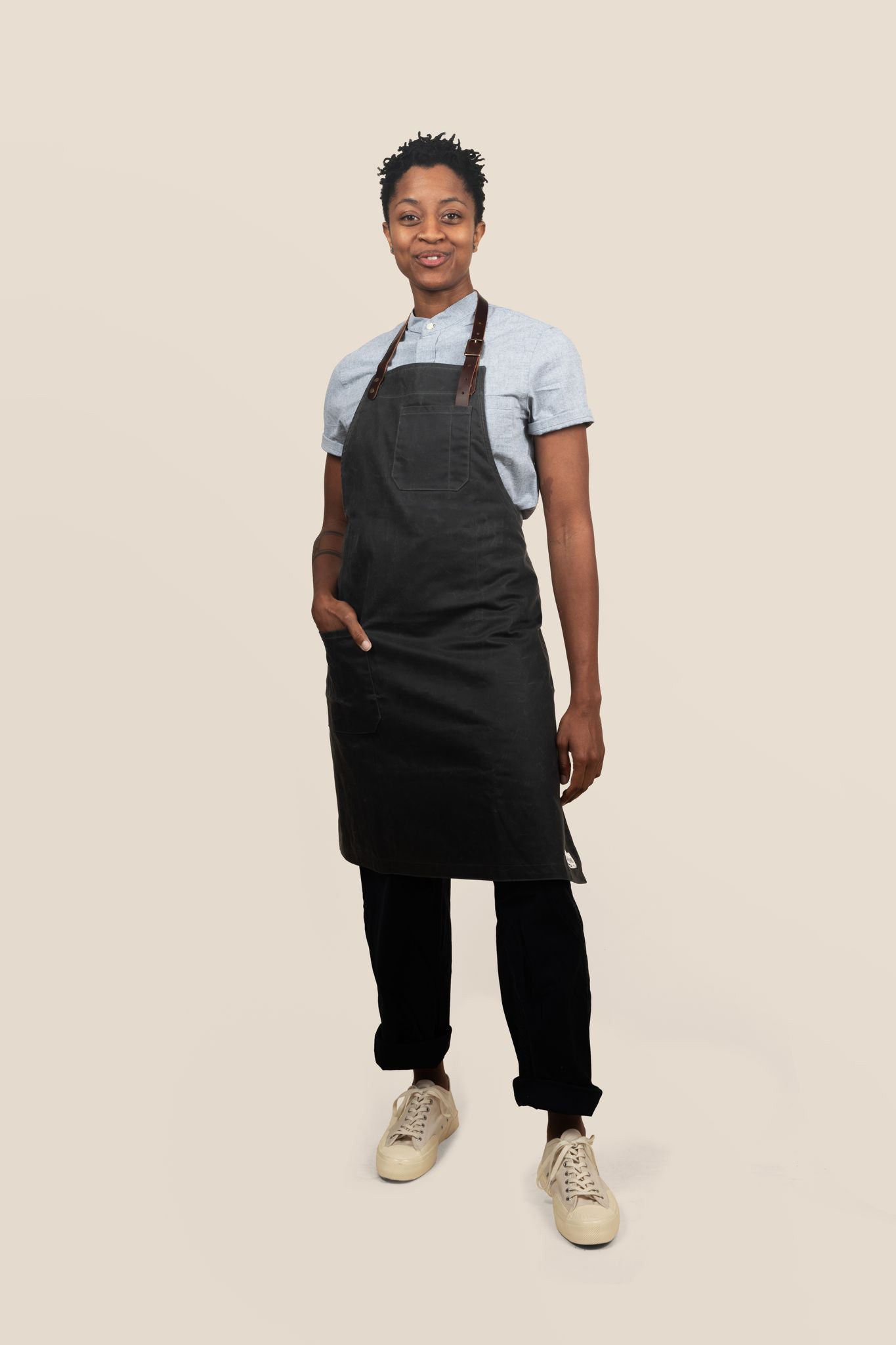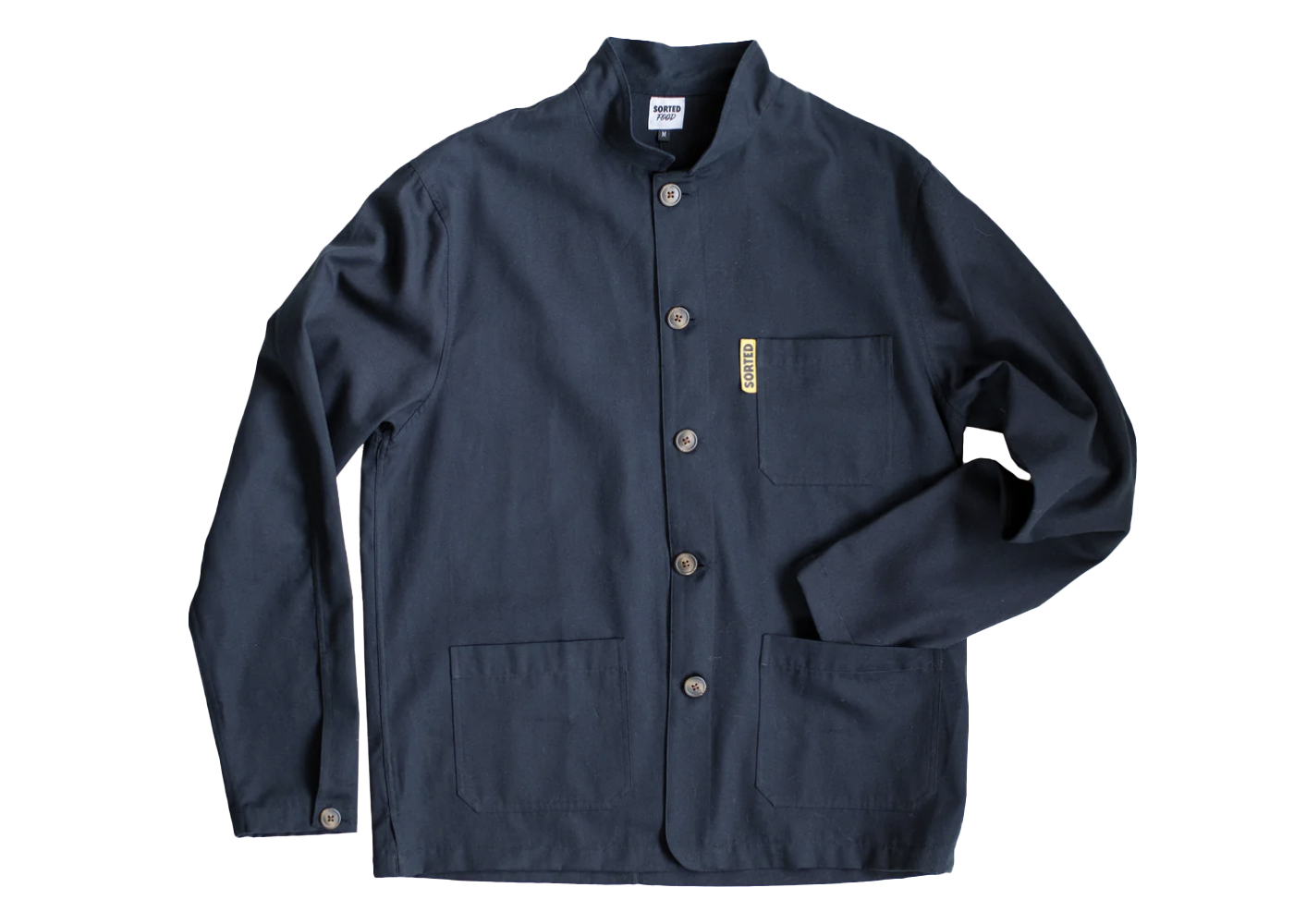 Work Jackets & Pants
Custom
Tailor your outer layers for comfort and utility. Choose pocket configurations, fabric and color options to meet your brand's specific needs.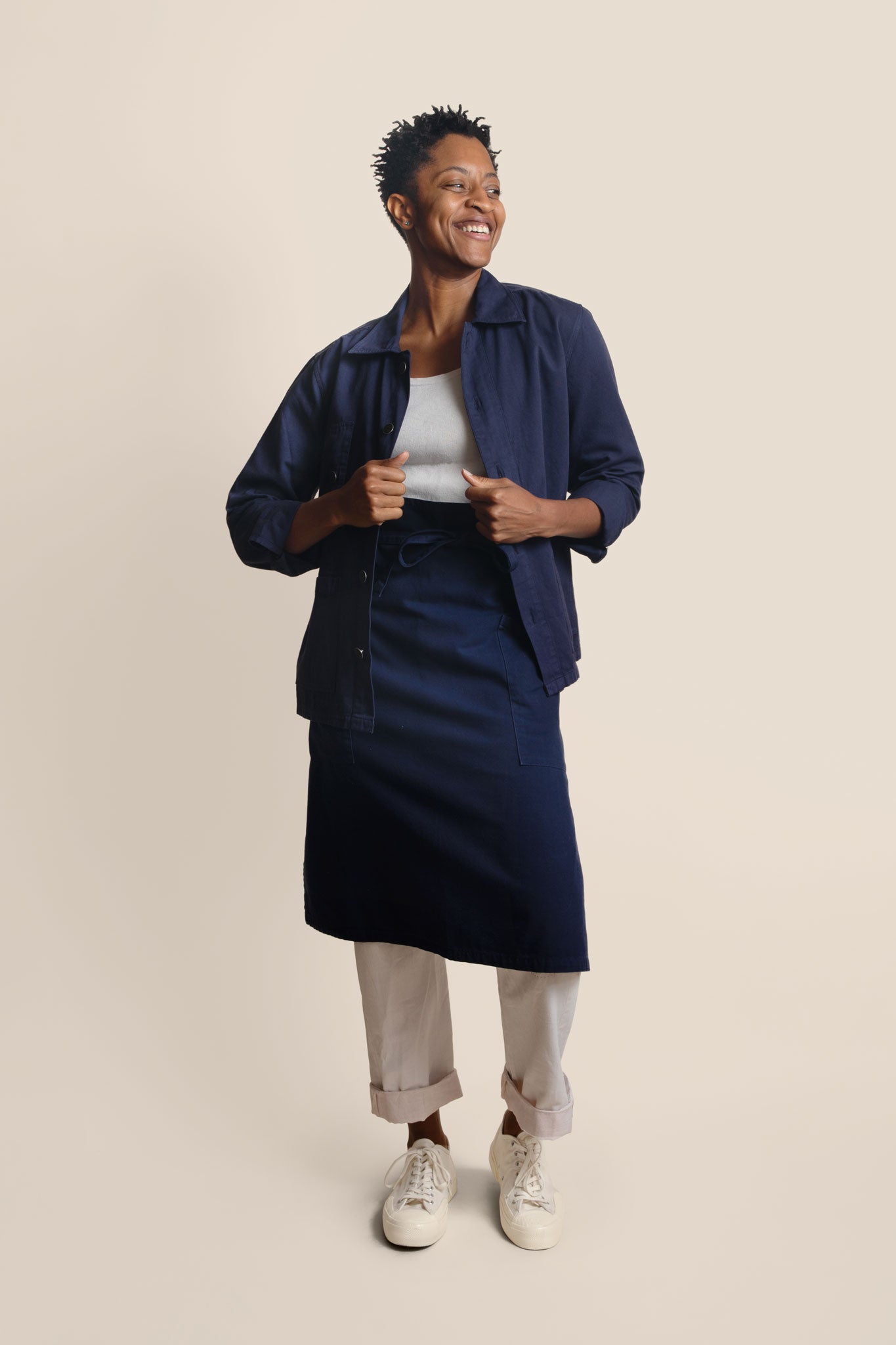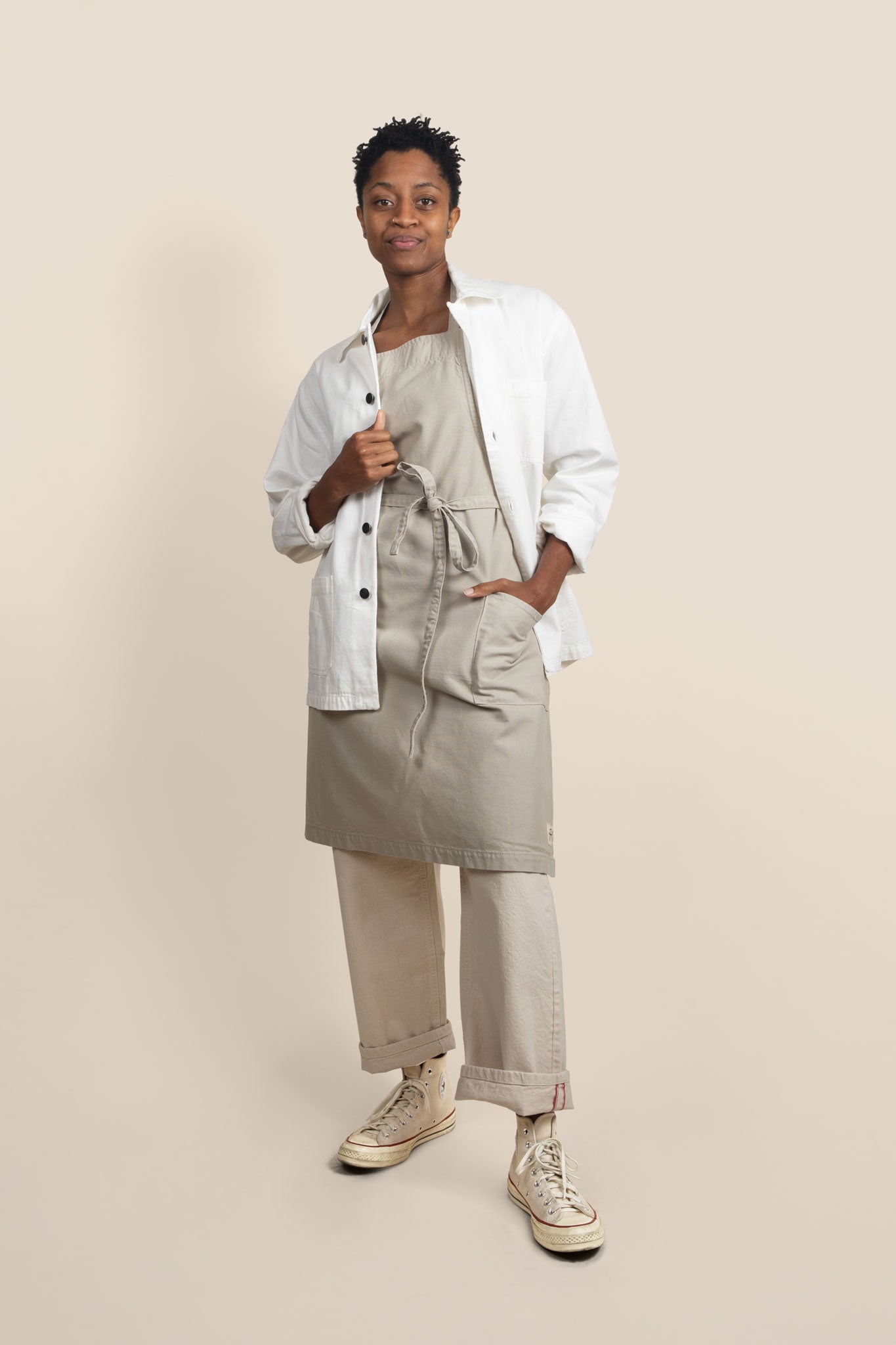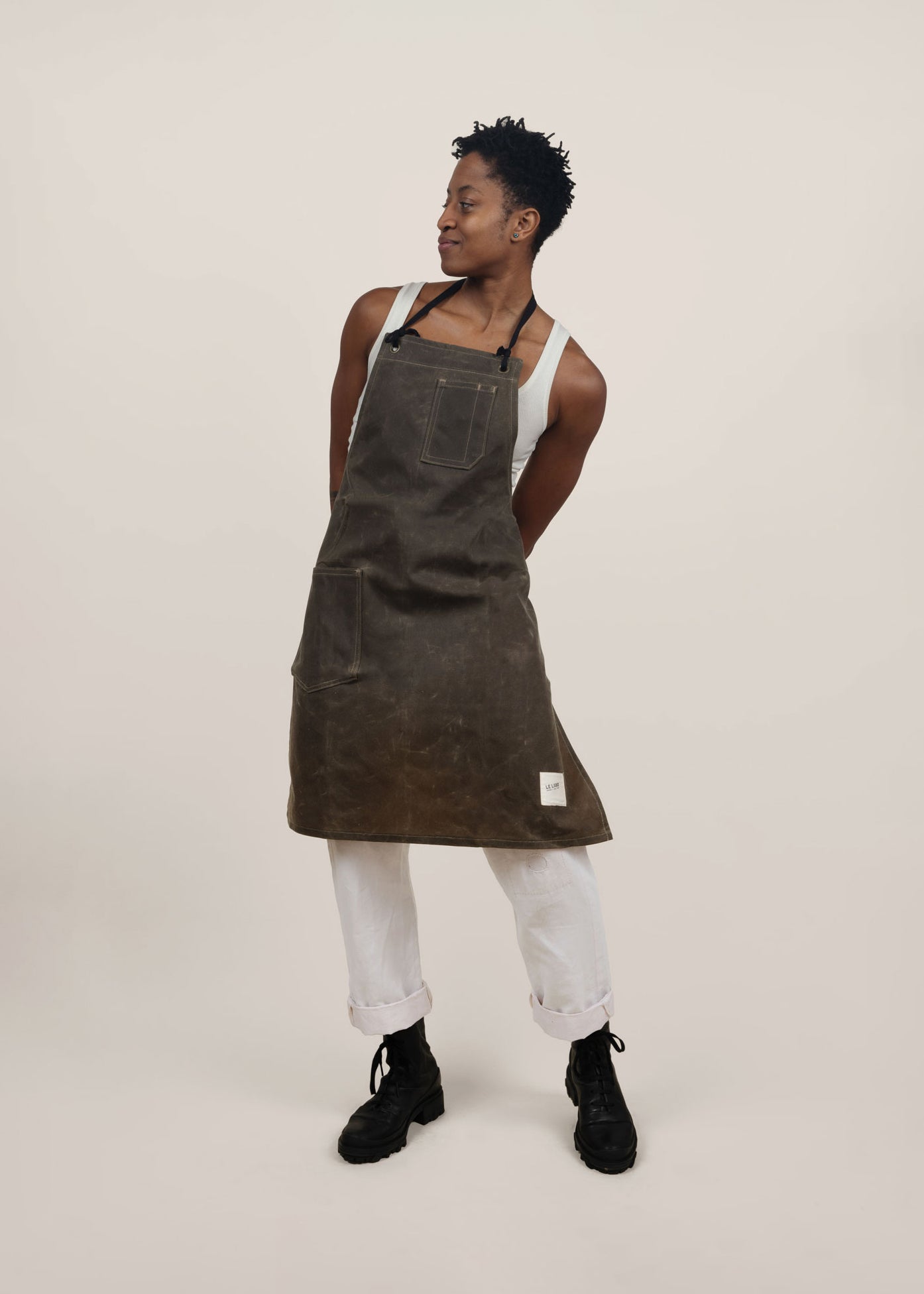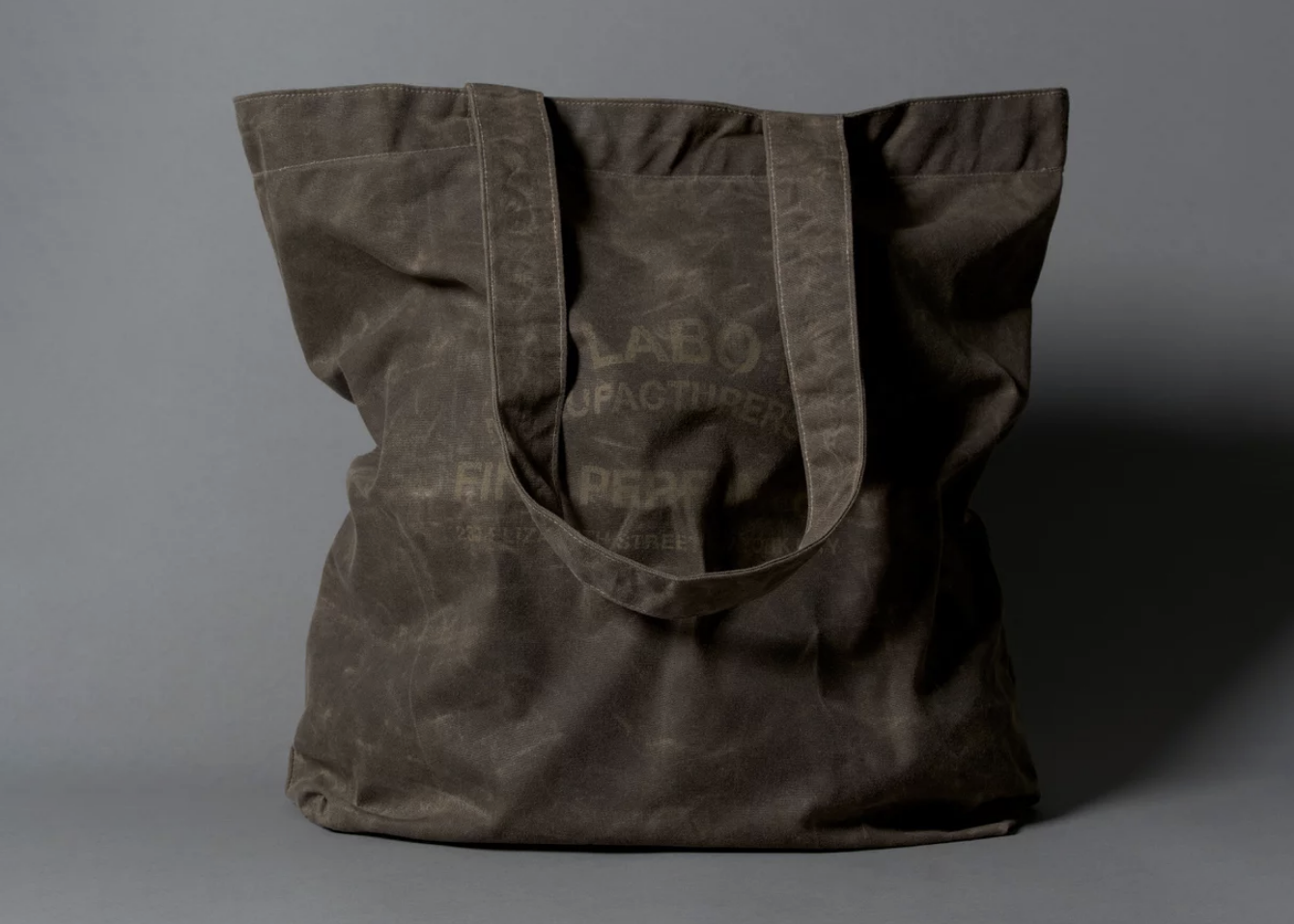 Branded Knits & Specialty Items
Custom
Showcase your brand with custom-dyed or printed tees and sweatshirts. As well as rugby shirts & polo shirts. We offer various printing techniques, embroidery and garment styles to match your vision.
We also design custom merchandise and specialty bags that complements your brand's offerings.